New Puerto Rico law targets graft, shields whistleblowers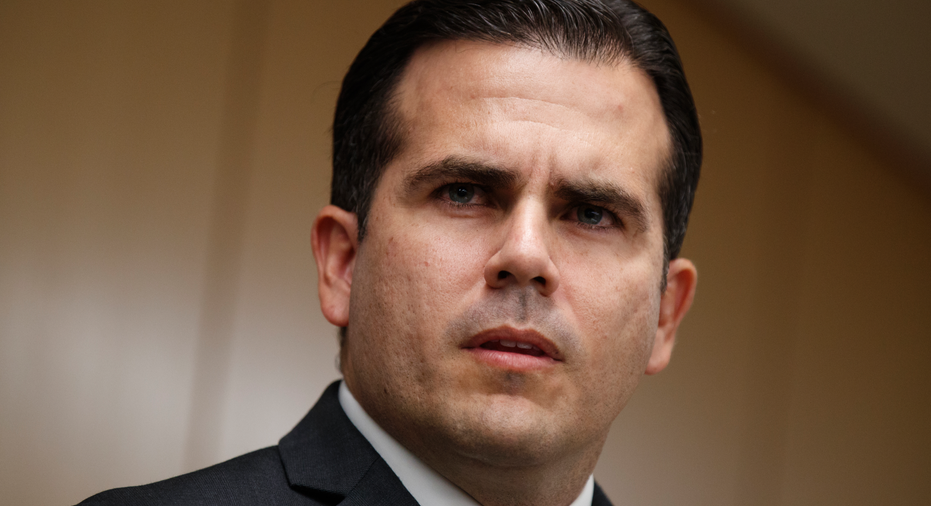 Puerto Rico's governor has signed a new law aimed at fighting corruption in the U.S. territory amid a deep economic crisis.
The measure bars judges from granting probation to anyone accused of corruption, obstruction of justice or any other charge that involves public funds. People convicted of graft are prohibited from running for elected office.
Gov. Ricardo Rossello said Thursday that the law also strengthens protections for whistleblowers and increases the statute of limitations for those seeking to file a civil complaint for alleged reprisals.
The government can seek triple the amount of compensation in a civil claim for any case involving misuse of public money that results in a conviction.