New Jersey looks to keep casinos open during state shutdown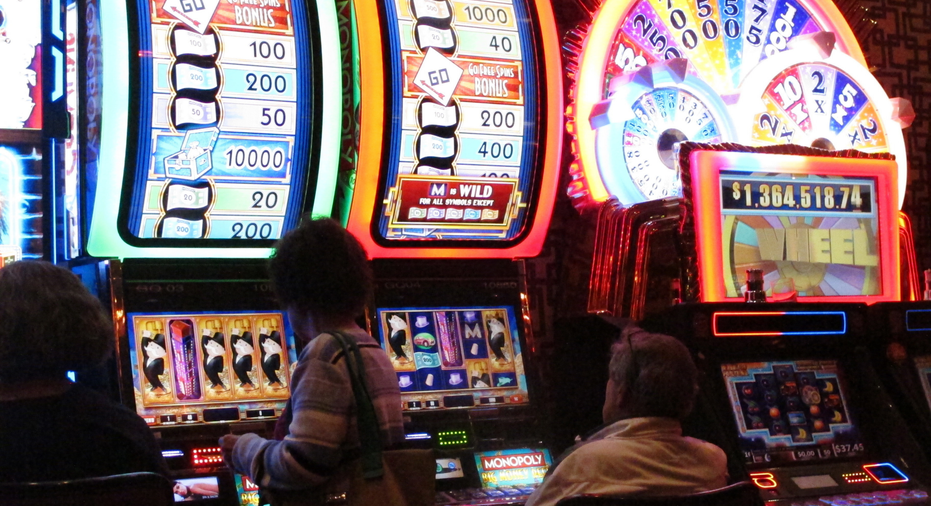 New Jersey officials are looking for ways to ensure that Atlantic City's casinos can remain open if the state government shutdown extends past Friday.
A 2008 law passed after the state's last government shutdown allowed casinos to stay running for up to seven days of a government shutdown.
But with an impasse that began last week continuing Monday, lawmakers and regulators don't want to force a shutdown just as the casinos are regaining momentum after a disastrous three-year period that saw five of the 12 casinos shut down.
"If the casinos have to close, it would be very tough on them," said David Rebuck, director of the state Division of Gaming Enforcement, which is part of the state attorney general's office. "This is a market that's very sensitive to external forces, and we've been on a nice little uptick here. You could lose everything you've gained over the last year in a very short period of time."
Atlantic City's casino market posted its first revenue increase in a decade last year, and the casinos have become more profitable with less local competition.
Assemblyman Vince Mazzeo, an Atlantic City-area Democrat, introduced a bill hours before the state shutdown began late Friday that would let the casinos stay open throughout a state government shutdown.
And officials including Republican Gov. Chris Christie, the state attorney general and the head of New Jersey's gambling enforcement division are all examining legal options to try to keep the casinos open. Potential measures could include an executive order allowing the casinos to remain open, or a legislative solution changing the law to accomplish the same goal.
Of course, all involved would prefer to see a state budget adopted and the shutdown ended.
State Sen. James Whelan, a former Atlantic City mayor, said the clause limiting the casinos to seven days of operation in the event of a state shutdown was necessary politically to enable it to pass in 2008.
He, too, said a forced closure could seriously harm an industry that has only recently gotten back on its feet and still faces an uncertain future, including the possibility of in-state competition.
"Atlantic City is turning around, and forcing the casinos to close now?" Whelan said. "What a great message that would send out."
___
Follow Wayne Parry at http://twitter.com/WayneParryAC