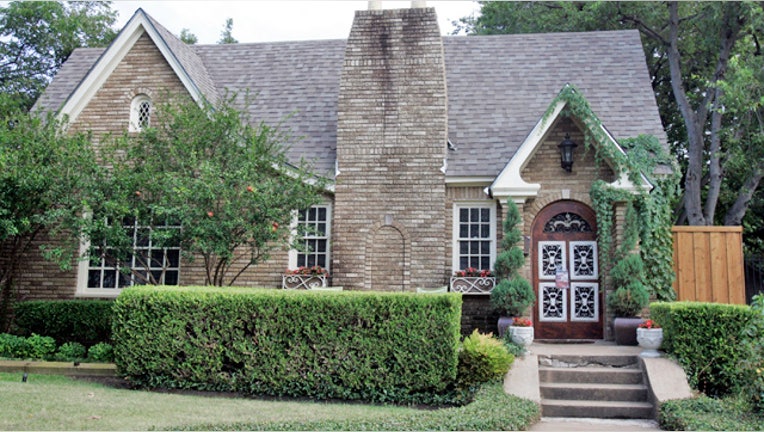 New U.S. single-family home sales unexpectedly fell in October, but this is likely a temporary setback for the new housing market against the backdrop of a strong labor market.
The Commerce Department said on Wednesday new home sales declined 1.9 percent to a seasonally adjusted annual rate of 563,000 units last month.
September's sales pace was revised down to 574,000 units from the previously reported 593,000 units.
Economists polled by Reuters had forecast single-family home sales, which account for about 9.1 percent of overall home sales, holding steady last month.
New home sales, which are derived from building permits, are volatile on a month-to-month basis and subject to large revisions. Sales increased 17.8 percent from a year ago.
A report on Tuesday showed sales of previously owned homes rose to a more than 9-1/2-year high in October. Demand for housing is being driven by rising wages as the labor market nears full employment.
Home sales could get a boost in the near-term from a recent jump in mortgage rates, which could see buyers rushing into the market in anticipation of further increases in borrowing costs.
According to data from mortgage financing firm Freddie Mac, the 30-year mortgage rate has risen almost 40 basis points to nearly 4 percent in the wake of the election early this month of Republican candidate Donald Trump as the next president.
Investor fears that the business mogul's proposed massive public spending program could spark inflation have led to a spike in U.S. governments bond yields, whose movements are closely aligned with mortgage rates.
New single-family homes sales fell in the Northeast, Midwest and South last month. They rose 8.8 percent in the West.
Last month, the inventory of new homes on the market rose 2.9 percent to 246,000 units, the highest since September 2009. At October's sales pace it would take 5.2 months to clear the supply of houses on the market, up from 5.0 months in September.
(Reporting by Lucia Mutikani; Editing by Andrea Ricci)