New Amazon Service Stores Music, Files in the 'Cloud'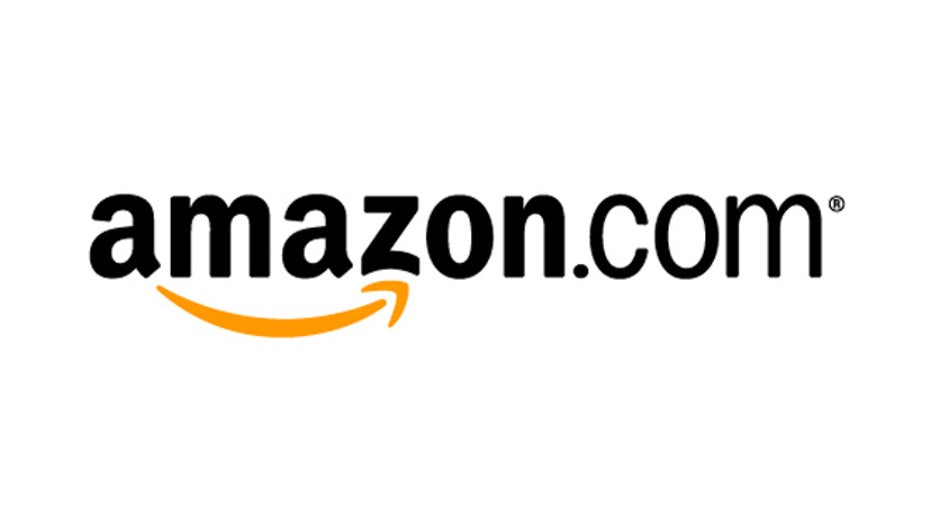 Amazon (NASDAQ:AMZN) announced on Tuesday the launch of new services that will enable customers to securely store music, videos, photos and documents and access them on all computers and mobile devices.
The three new services, named the Amazon Cloud Drive, Amazon Cloud Player for Web and Amazon Cloud Player for Android, allow customers to upload their music library and play it on any Android phone or tablet, Mac or PC. All new MP3 purchases can be saved on the Amazon Cloud for free.
"We're excited to take this leap forward in the digital experience," said Bill Carr, vice president of movies and music at Amazon, noting the service "eliminates the need for constant software updates as well as the use of thumb drives and cables to move and manage music."
Amazon said the release follows complaints by customers regarding the hassle of downloading and re-downloading music to various devices.
"Now, whether at work, home, or on the go, customers can buy music from Amazon MP3, store it in the cloud and play it anywhere," he said.
Customers will start with 5 gigabytes of cloud storage to upload their music library, and those who purchase an Amazon MP3 album will be upgraded to 20 GB. New Amazon music purchases will be automatically saved to the drive and will not count against a customer's storage quota.
Customers using the Cloud Player for Web can listen to music through many web browsers, including Internet Explorer, Firefox, Safari and Google (NASDAQ:GOOG) Chrome.
Amazon said the service is secure, as all files will be stored on its Amazon Simple Storage Service.