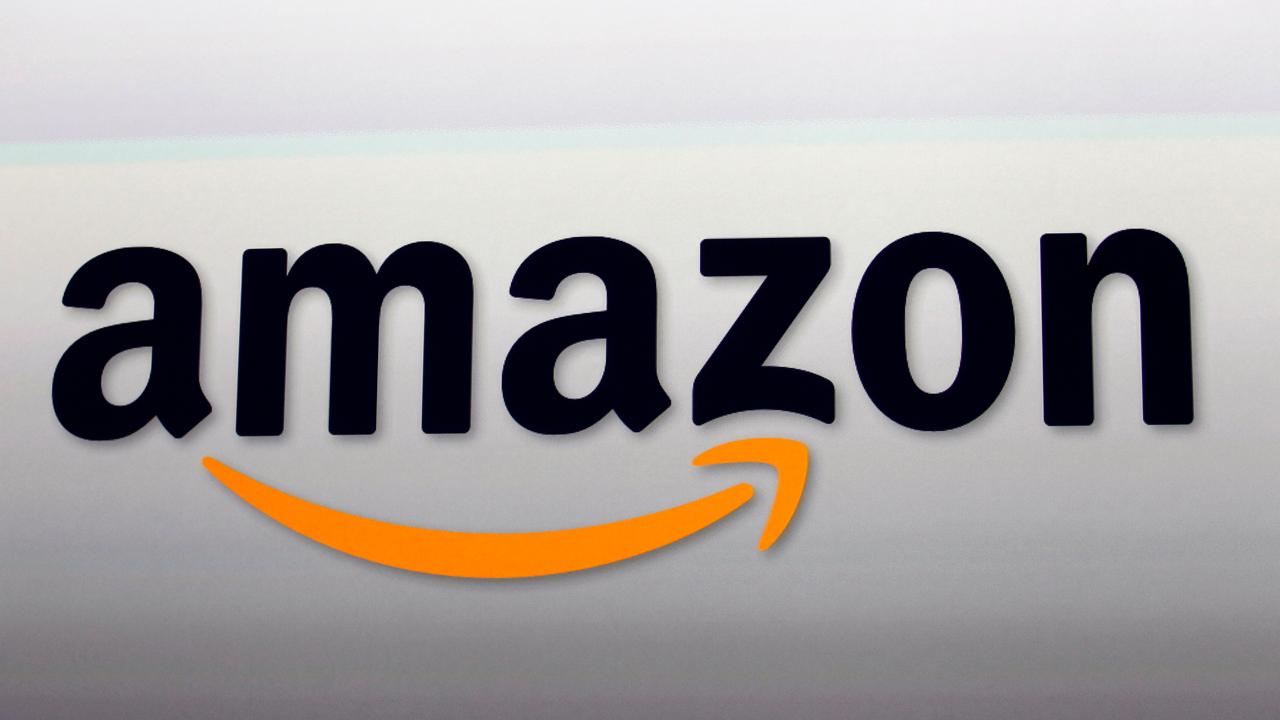 Netflix is being sued by a major shareholder for allegedly rigging its compensation so top executives would get full pay no matter how the company did.
The City of Birmingham Relief and Retirement System a major shareholder in Netflix, is alleging in a federal lawsuit that the streaming video company breached its fiduciary duties by violating tax laws to benefit C-suite personnel.
A few months ago Netflix converted its executives' cash bonus system into salary under the new tax law. This change means that the company will no longer award bonuses; instead it raised their executives' salaries.
The lawsuit  alleges Netflix gave "multi-million dollar windfalls" to certain executives, including top content man Ted Sarandos, based on easily achieved milestones, according to the Guardian. The suit alleges that investors were misled into thinking that the payments were justified by the company reaching performance goals.
Four executives were named in the suit and include chief content officer Ted Sarandos ($10.5 million); Neil Hunt, the former chief product officer ($12.6 million); Greg Peters, the current chief product officer ($3.2 million); and general counsel David Hyman ($800,000).
The suit demands damages based on violating fiduciary duty and request all compensation awarded during the time where the violation occurred is returned.