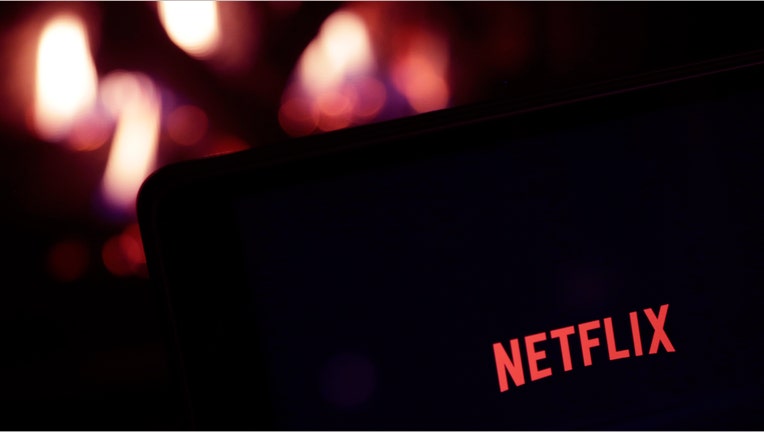 When it comes to streaming-content platforms, Netflix still wears the crown.
The company's shares surged to an all-time high of $143.46 on Thursday as investors cheered fourth-quarter earnings results that beat expectations, thanks to strength in subscriber additions and strong first-quarter earnings guidance.
The streaming giant has more than one reason to be optimistic. Ahead of earnings this week, Netflix announced it signed comedian Jerry Seinfeld, who will produce new episodes of his "Comedians in Cars Getting Coffee" exclusively for the platform later this year. The subscription-based on-demand video service will also offer previous episodes of the comedian's hit 1990's sitcom "Seinfeld" -- and two new stand-up shows.
Nearly half of the 42 brokerages with ratings on Netflix hiked their price targets for the stock Thursday, raising the median target by 16% to $150.50, according to Reuters. FBR's Barton Crockett was among those, calling the quarter "impressive," raising his price target to $144 from $100.
"This argues that the disappointing performance earlier in 2016 from un-grandfathering has run its course and that some of those who dropped the service are coming back," Crockett said, referring to a decision in May to raise prices for Netflix's legacy subscribers who had been exempt from previous price hikes.
Helping lure customers back to the platform is the company's wildly popular original content, which includes hits like "Orange is the New Black," "Narcos," "The Crown" and "Gilmore Girls: A Year in the Life," which debuted in the top 10 in every one of Netflix's territories. With sights set on releasing more than 1,000 hours of original programming in 2017, up from 600 last year, the company plans to sink more than $6 billion into its content, a $1 billion increase from 2016.
Netflix said compared to the last quarter of 2015, global streaming revenue grew 41%  -- to $2.4 billion – as it added more than 7 million net new subscribers during the quarter – the most in its history, and substantially more than the 5.2 million members it expected to add. While the company signed up more users in the U.S. than it forecasted, international subscriber additions grew by 5.12 million, well above the 3.75 million expectation. That growth puts nearly half of the company's total members outside of the U.S.
"Think of it as this big adoption of Internet TV," said co-founder and CEO Reed Hastings on the company's earnings call Wednesday evening. "It's somewhat influenced by content in the short term… what we've seen in Latin America is steady growth, Europe has really been picking up for us, in Asia we're just getting started."
While the ease of Internet access and use around the world has helped the company's subscriber base swell, it's also drummed up increased competition from other internet giants. In its letter to shareholders Wednesday, Netflix said Amazon Prime Video (NASDAQ:AMZN), YouTube, Facebook (NASDAQ:FB), and rumblings of an Apple (NASDAQ:AAPL) video service all represent opportunities industry growth, but a challenge for itself.
"[Netflix] has become really aggressive in ramping up content, and that's a big reason why they're drawing more subscribers and more adherence to their platform. As long as they keep investing aggressively, content sets them apart. None of their competitors come close to spending the type of cash Netflix is," said Tuna Amobi, media analyst at CFRA.
More on the Content Craze
What's more, Amobi noted it's not a zero-sum game in the streaming world as Netflix subscribers may also use Hulu, Amazon and other platforms at the same time. While it presents competition, it also provides incentive for Netflix to continue producing high-quality content to keep its loyal subscribers.
"One challenge is escalated content spending. That continues to balloon significantly so keeping that in check will take some managing," Amobi noted.
Netflix reported 4Q revenue of $2.48 billion, topping expectations for $2.47 billion, while profits per share of 15 cents outpaced expectations by two pennies.  For the current quarter, the company expects to add 8.9 million members globally and is targeting earnings per share of 37 cents, more than double the 18 cents Wall Street expects.