Netflix shares tumble as Disney yanks movies, announces streaming service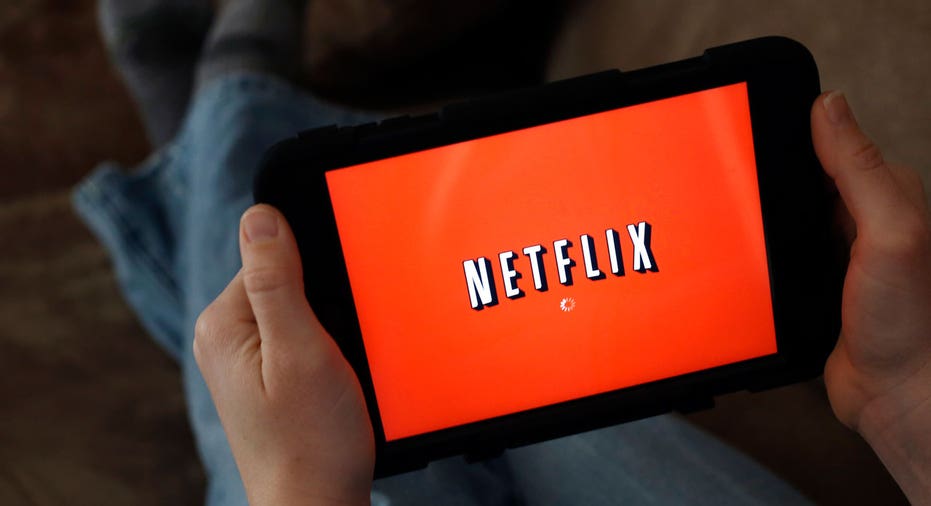 Netflix (NASDAQ:NFLX) shares fell in early trading Wednesday, one day after the Walt Disney Co. (NYSE:DIS) said it would remove its movies from the streaming giant and debut its own direct-to-consumer product.
Executives said Tuesday that it would launch a Disney-branded over-the-top service in 2019 that will exclusively stream Disney and Pixar films, as well as a selection of Disney Channel programming. Disney's decision to craft its own DTC offering could signal a trend, according to Jefferies analyst John Janedis.
"Disney's decision to end its distribution deal with Netflix (beginning in 2019) supports our long-held view that content owners will increasingly look to retain content for owned platforms," Janedis wrote in a note to investors. "What is unclear is whether or not the largely staggered impact will affect [Netflix's subscriber growth]. NFLX's content investment likely assumed some non-renewals."
U.S.-based Netflix users will have access to Disney content, including movies released in 2018, through the end of 2019, Reuters reported. Disney and Pixar films slated for release in 2019, such as "Toy Story 2" and "Frozen 2," will only be available on Disney's new service.
Disney has yet to determine where it will stream "Marvel" and "Star Wars" films, according to CEO Bob Iger. Netflix's deal with Disney-owned Marvel Television, which includes shows like "Jessica Jones" and "Daredevil," is unaffected.
Netflix has taken steps in recent months to diversify its pool of original content. The streaming service announced this week that it would buy comic book publisher "Millarworld," home to comic-turned-film franchises "Kingsman" and "Kick-Ass," in its first-ever acquisition.