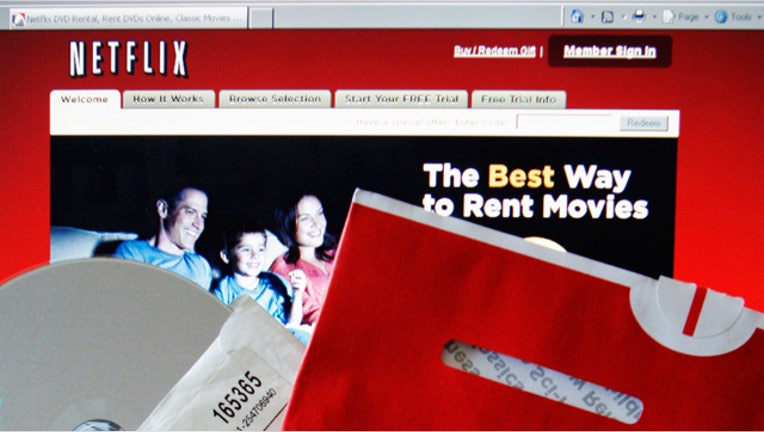 DreamWorks Animation (NASDAQ:DWA) agreed to a multi-year deal to produce original programming for Netflix (NASDAQ:NFLX), as the streaming video service continues to expand its portfolio.
The deal also expands DreamWorks' television operation. The company will produce more than 300 hours of programming that will debut on Netflix starting in 2014 and feature characters from current and upcoming DreamWorks films, including "Shrek" and "Madagascar." Also slated to appear on Netflix are shows based on classic-movie characters, such as Lassie and Casper, the Friendly Ghost.
Netflix will have first-run rights, while DreamWorks said it will retain other rights such as DVD sales and distribution to television networks in countries where Netflix doesn't operate.
Financial details and the exact length of the deal were not disclosed.
The animation studio is currently producing Netflix's first original show for kids. That program, which is based on the movie "Turbo," will debut in December. Meanwhile, DreamWorks dropped Time Warner's (NYSE:TWX) HBO in favor of Netflix to serve as its premium cable partner beginning with movies released in theaters this year.
DreamWorks is expected to outsource animation work for the planned Netflix series, as it's doing with "Turbo F.A.S.T." Its creative staff will oversee production.
The agreement marks the first time Netflix has signed a deal for multiple new programs from a single provider.
As for DreamWorks, the Netflix deal is part of an effort by Chief Executive Jeffrey Katzenberg to broaden the company's footprint beyond films.
"This is an unprecedented commitment to original content in the Internet television space," Katzenberg said in a statement.
Shares of Netflix climbed 6.5% to $227.91 in late morning trading. DreamWorks was up 5% at $23.97.