Netflix Arrives on Android... Sort Of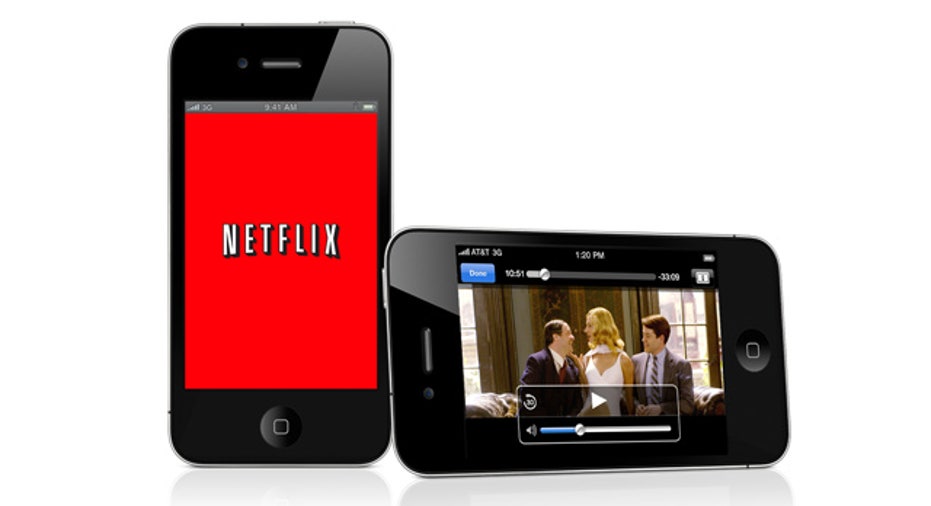 Netflix (NASDAQ:NFLX) has finally made its way to the Android, but will only debut the service on five phones, a bittersweet announcement for customers who have long awaited its arrival.
The provider of movie streaming services will offer films and TV shows on the HTC Incredible, HTC Nexus One, HTC Evo 4G, HTC G2 and Samsung Nexus S, all of which operate on Google's (NASDAQ:GOOG) Android platform.
The service, which allows customers to instantly watch movies and TV shows online through game consoles, televisions, blu-ray players and Apple (NASDAQ:AAPL) iPhones and iPads, has grown wildly popular over the last year, blowing Netflix's stock up nearly 123% over the past year.
The Netflix app appeared on Apple devices last summer and Android customers have eagerly awaited its arrival.
"We are aggressively qualifying phones and look forward to expanding the list of phones on which the Netflix app will be supported," Roma De, a product support specialist said in a blog post, according to various media reports.
The Los Gatos, Calif.-based company, which offers a monthly $7.99 streaming-only plan, said others will likely follow as the company tests each handset to determine if it has playback support.
The specialist added that many technical challenges are expected to be resolved in the coming months so that it will be able to provide a Netflix app on a majority of Android phones.