NetEase Stock Hits New Highs After a Blowout Quarter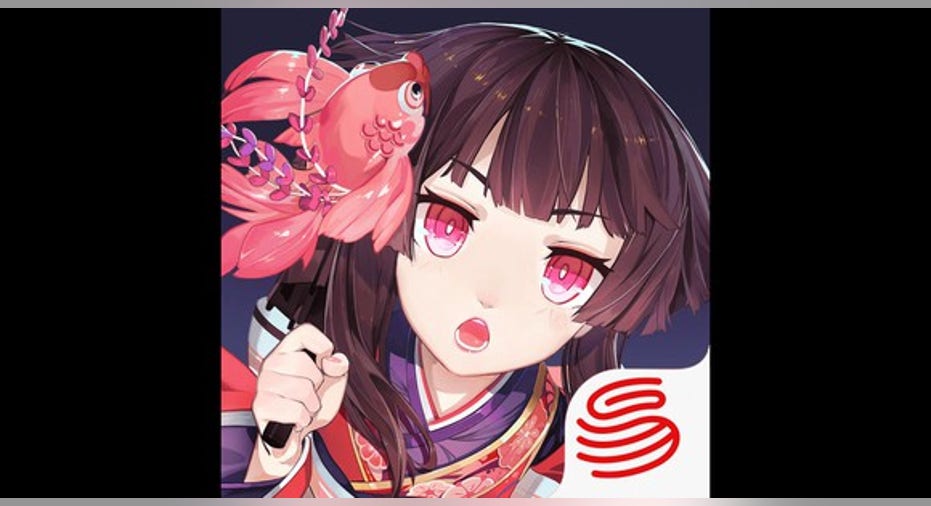 And the rich keep getting richer. Shares ofNetEase (NASDAQ: NTES)raced to fresh all-time highs this week, fueled by another blowout quarter after Wednesday's market close. The Chinese online gaming and internet giant saw its fourth-quarter revenue soar 53% to $1.74 billion.
The key growth driver is its flagship PC and mobile games, as revenue there soared 63% to $1.24 billion. Online games now account for 74% of the revenue mix. Advertising services revenue rose 9%, with itsemail, e-commerce, and others segment moving 38% higher.
NetEase's blazing quarter was actually a deceleration from the pace it had established in 2015 and through the first half of 2016, but a step up from the third quarter's more human 38% growth. That was a rare mortal showingfor a stock that's been one of the market's bigger winners over the years. NetEase still closed out the year in fine fashion.The 67% top-line surge for all of 2016 is NetEase's second best showing over the past decade. As big as NetEase has gotten by topping $5 billion in annual revenue for the first time, you have to go back more than a decade to find the kind of growth that it has rattled off in 2015 and 2016.
Image source: NetEase.com.
Playing to win
NetEase started its publicly traded life as an internet portal that dabbled in PC games. NetEase's success in transforming its homegrown PC game releases into hits attracted Activision Blizzard (NASDAQ: ATVI) as a partner. Activision Blizzard turned to NetEase to distribute World of Warcraft and eventually Overwatch through China.
NetEase is keepingup with the times these days, making the most of the mobile migration. It put out 40 game apps last year. One of its biggest self-produced releases --Onmyoji, an anime-style RPG -- has been on fire since its early September release. NetEase rolled out the game through Southeast Asia late last year, and its targeting several world markets including the U.S. hotbed for a rollout later this year.
There's no point in forgetting its PC roots, especially when some of the franchises that put it on the map includingFantasy Westward Journey andTianxia-- as well as Activision Blizzard's World of Warcraft -- are still going strong with updates and expansion packs.
Gross profit margin contracted for the period, as NetEase leaned on the heady growth ofmobile games and licensed games that carry leaner gross profit margins. Net income still managed to grow faster than revenue given the scalable nature of the business, skyrocketing 68% to $4.30 a share.
Investors will naturally cheer on big bottom-line gains, but it pays off in a major way with NetEase. The dot-com darling shells out roughly 25% of its earnings as distributions, so Wednesday afternoon's report came with a beefy quarterly dividend declaration of $1.01 a share.
10 stocks we like better than NetEaseWhen investing geniuses David and Tom Gardner have a stock tip, it can pay to listen. After all, the newsletter they have run for over a decade, Motley Fool Stock Advisor, has tripled the market.*
David and Tom just revealed what they believe are the 10 best stocks for investors to buy right now... and NetEase wasn't one of them! That's right -- they think these 10 stocks are even better buys.
Click here to learn about these picks!
*Stock Advisor returns as of February 6, 2017
Rick Munarriz has no position in any stocks mentioned. The Motley Fool owns shares of and recommends Activision Blizzard. The Motley Fool recommends NetEase. The Motley Fool has a disclosure policy.