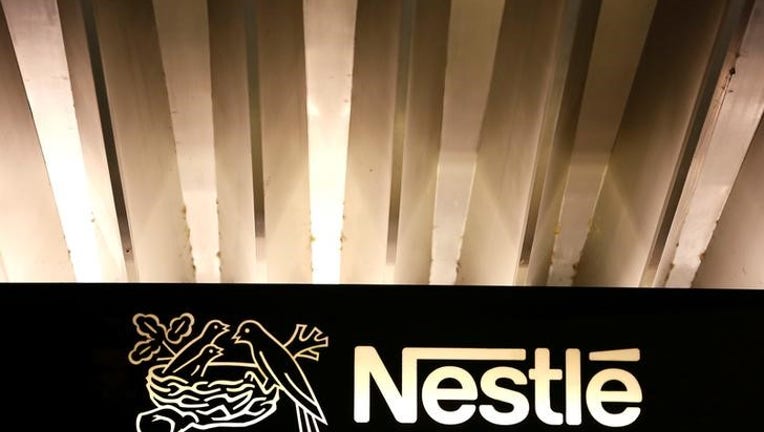 Nestle on Tuesday took the wraps off a new share repurchase program and announced a renewed focus on high-growth categories--including a planned expansion in high-growth geographic markets.
The Swiss company said its board of directors approved a 20 billion Swiss franc buyback program scheduled to start July 4 and be completed by the end of June 2020, depending on market conditions and will allow the company to pursue value-creating acquisition opportunities.
More from FOXBusiness.com
The move to bolster the business comes after Third Point, a hedge fund run by billionaire investor Daniel Loeb, disclosed a $3.5 billion stake in the company on Sunday, pushing Nestle to boost performance. Earlier this month, Nestle said it was evaluating whether to sell its U.S. confection business which includes American favorites like Butterfinger, BabyRuth and 100Grand.
Under the plan announced Tuesday, the company said it will pursue more opportunities in food and beverage offerings including bottled water and coffee, as well as pet care, infant nutrition and consumer health care.