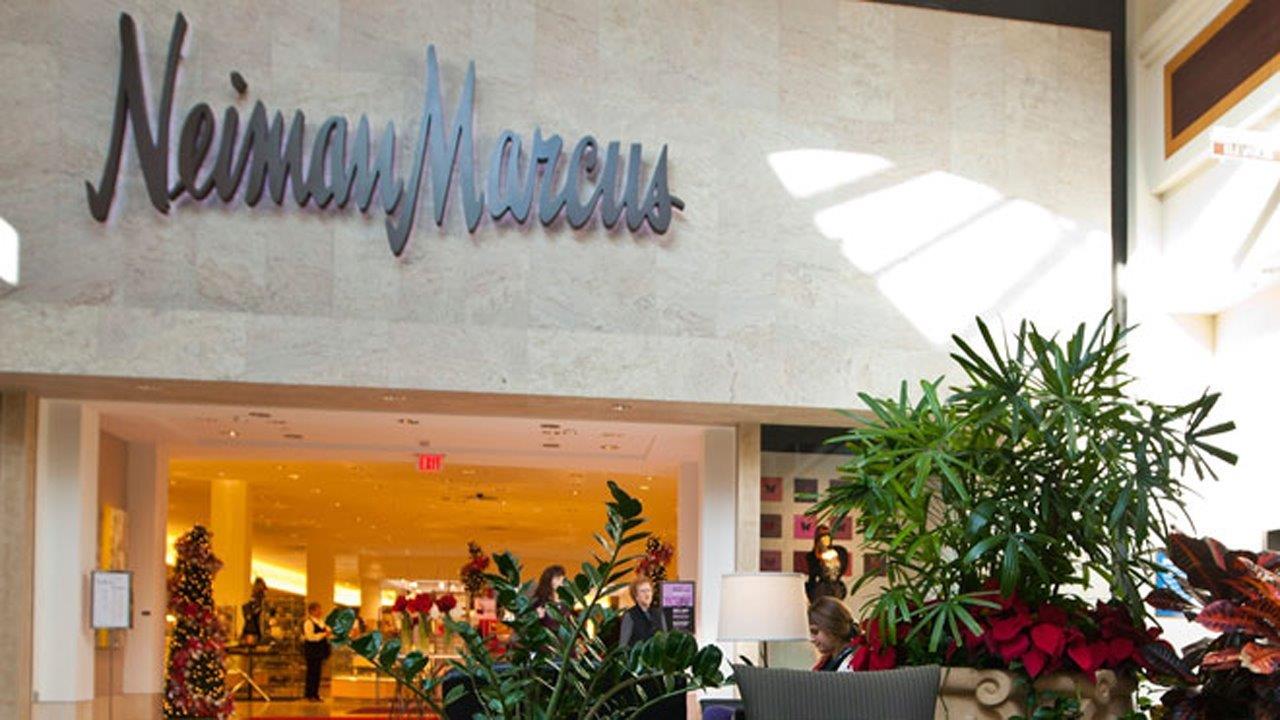 Related Companies chairman and Miami Dolphins owner Stephen Ross denied reports that the real estate developer is interested in acquiring the luxury chain Neiman Marcus.
In an exclusive interview with FOX Business' Maria Bartiromo, the Related Companies chairman said the luxury department store will serve as a great retail anchor to the developer's latest project, Hudson Yards in New York City.
"Neiman Marcus is a great company and we are a developer and I don't think those two areas come together," Ross said.
As department stores struggle with declining sales, Ross points to online retailers like Amazon (NASDAQ:AMZON) for undermining some of the mall complexes.
"Certainly all retailers today are really kind of embattled, if you will, but I think [for] people today, shopping is still the greatest form of entertainment," he said.
The Related Companies chairman explained that retail has been hurt dramatically by the state sales tax advantages online retailers receive.
"Over 90 percent of all retail sales are still occurring in stores, not online. Online is always soaking up, really today, the growth of what these companies [and] retailers are looking for," Ross said
The Miami Dolphins owner sees the future of cities as a "live, work, play environment" and calls the Hudson Yards development the largest private real estate development in the history of the United States.
"We [are] really changing the new heart of New York, what we call it. With all the companies coming there and living and you are seeing what's happening in New York today, where really the West Side is a preferred location. The corporations see it," Ross said.
The development will include over 18 million square feet of commercial and residential space in New York City. Hudson Yards is attracting major companies like SAP and BlackRock who have committed to relocate their New York headquarters to the West Side of Manhattan.
"It's really a tool for them [corporations] to really recruit their employees because this is where the young people want to live and work and play," Ross said.