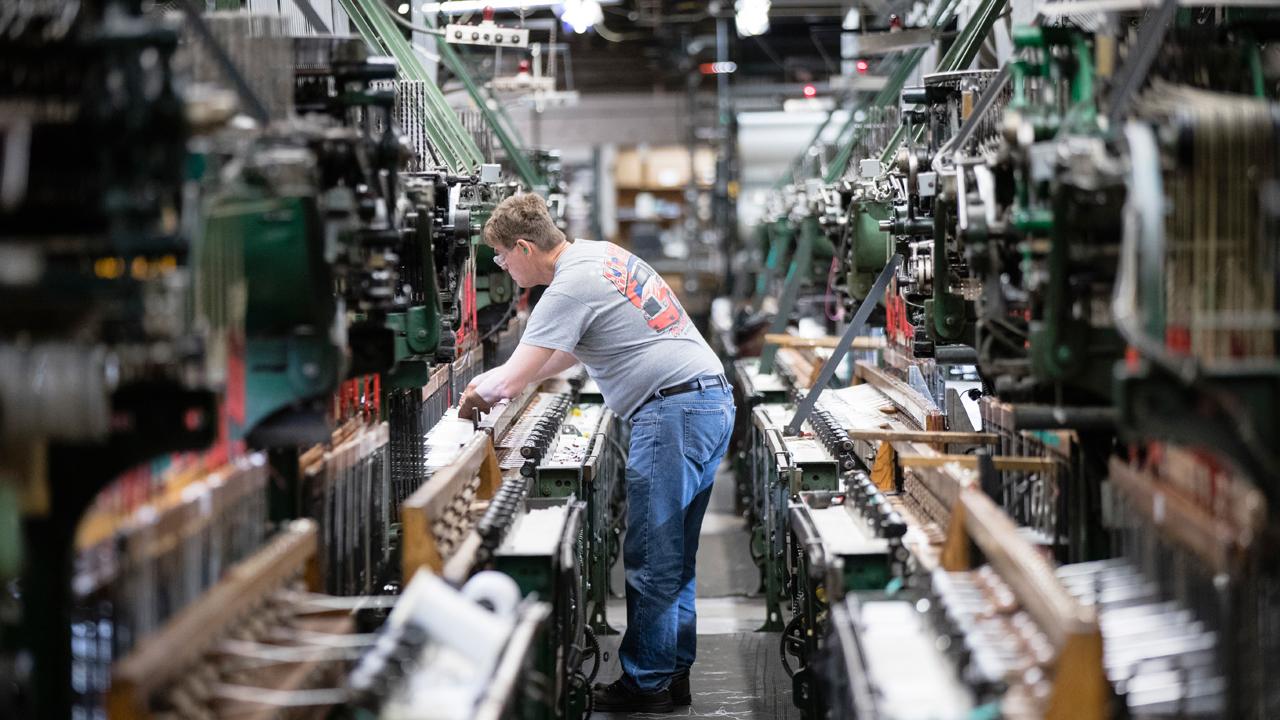 An unusual unemployment crisis in the Midwest has reached such unprecedented levels that some counties have resorted to luring in college graduates by offering financial incentives, like free land or partially-paid rent in hopes of filling vacant job openings. The U.S. labor market is at the tightest it's been in nearly two decades, with the national unemployment rate falling to a 17-year-low of 3.9% in April.
And according to experts, there's not an idle workforce, or a learning curve in employees who need training in order to advance - there is actually an absence of workers. That's in part because young, skilled employees -- generally between the ages 25 and 44 -- are fleeing rural areas in favor of bigger cities in mass.
One of those counties stepping in with perks to help bring a skilled workforce back includes Grant County, Indiana, which is offering recent college graduates $5,000 toward the down payment on a house, or payment on 20% of your rent. Indiana has a jobless rate of 3.4%.
Grant County Economic Growth Council director of communication and marketing Mikayla Marazzi told FOX Business' Jeff Flock during an interview on Tuesday that she hoped the program would have a trickledown effect on the local economy.
"This program exists to help our employers thrive, to help them bring in a skilled workforce to meet their needs," she said.
The lack of available employers has begun to take a toll on local employers, who lament the fact that they can't expand without a bigger labor pool. At Cafe Valley Bakery, CEO Brian Owens said he hopes to eventually finance a massive expansion to increase production -- but is worried he won't be able to find workers to work at the bigger bakery.
"We're bursting at the seams on production," he told Flock. "We're ready to spend $15 million on a new state of the art croissant production line, but we're concerned we won't be able to find the experienced and skilled folks to operate it."
Grant County isn't alone in its plans to entice new, young workers with financials perks.
North Platte, Nebraska began offering prospective employers $10,000 to relocate; Hamilton, Ohio is offering a payment of $5,000 to help with student loans; St. Clair County, Michigan recently raised its student-loan scholarships from $10,000 to $15,000 for students willing to relocate; and Marne, Iowa has a free-lots program that gifts newcomers a free piece of land to build a home on.