Nebraska OKs Revised Keystone XL Plan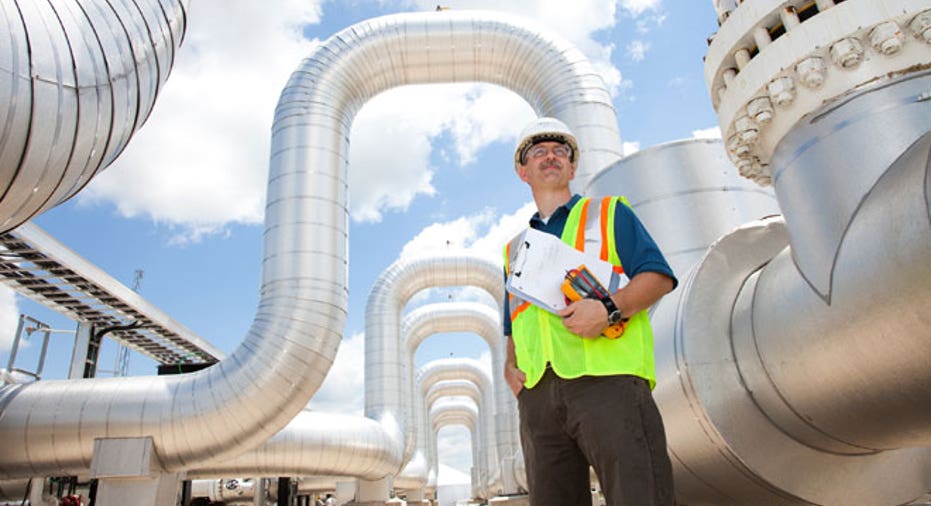 Nebraska's governor on Tuesday approved a revised route for the Keystone XL pipeline that would link Canadian oil sands to refineries in Texas, adding pressure on the Obama administration to give the go-ahead to the controversial project.
Gov. Dave Heineman, a Republican, sent a letter to President Barack Obama that said TransCanada Corp, the company planning to build the pipeline, would adhere to 57 safety conditions. Those include rigorous pipeline design, testing, and the reporting of leaks on the line.
The U.S. State Department is expected to soon release its own environmental assessment of the $5.3 billion project, a step it must take before deciding the fate of the pipeline in the months ahead.
TransCanada had submitted a new route for the pipeline expected to transport 830,000 barrels per day of oil after environmentalists had complained that the initial plan would cross ecologically sensitive regions in Nebraska.
Environmentalists have also opposed the line because oil sands crude is carbon-intensive to produce.
Earlier this month Nebraska's environmental regulator said in a report that the line would avoid the sensitive Sandhills region. The report also said TransCanada would pay for cleaning up any leaks.
Heineman said in the letter that TransCanada would provide evidence that it is carrying $200 million in third party insurances to cover any cleanup costs from leaks.