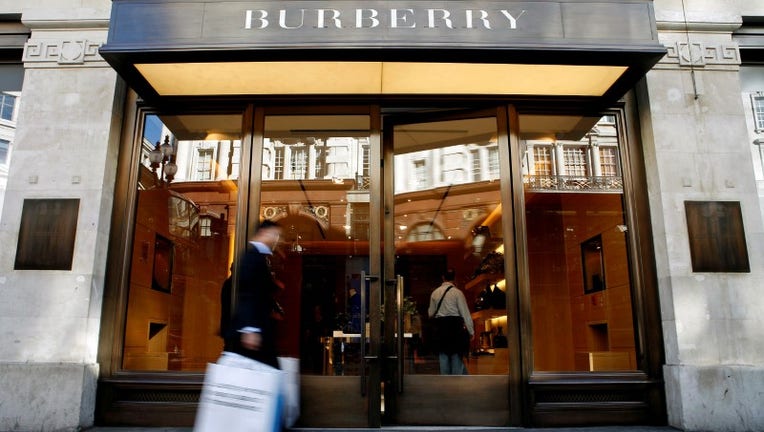 Nearly a third of shareholders at Burberry failed to back the company's executive pay package at its annual general meeting on Thursday.
Executive pay has become an increasingly hot topic in Britain over recent years with many Britons angry at excessive payouts but investors have had little public success in cutting packages.
At Burberry, 68.5 percent of votes backed the remuneration report.
Earlier this week, Burberry reported better than expected same-store sales in its first quarterly report, helped by a rebound in Chinese demand and another good performance in its home British market.
(Reporting by Paul Sandle; writing by Costas Pitas; editing by Kate Holton)