Natural gas continues cold-weather rally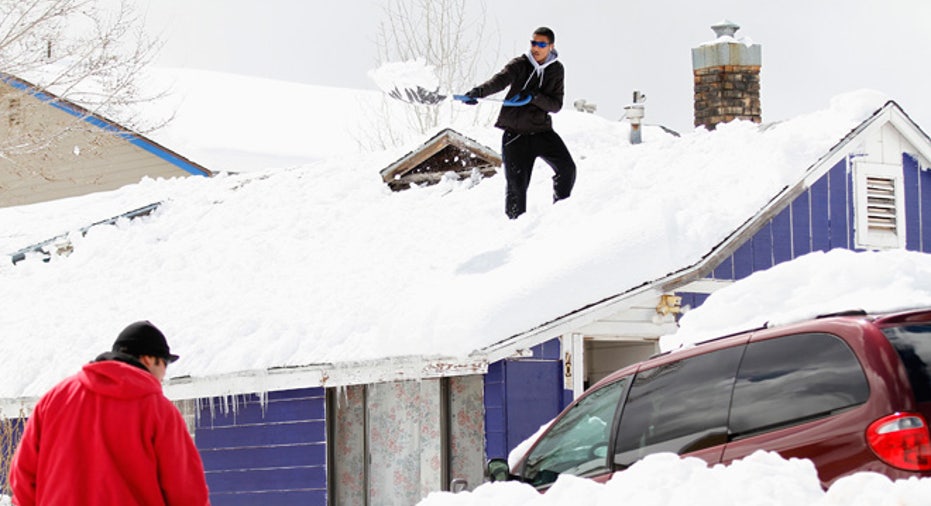 Natural-gas prices rose to a one-month high on Tuesday, as bouts of arctic cold across the U.S. interrupted production and continued to boost demand.
Futures for February delivery gained 10.3 cents, or 3.5%, to $3.056 a million British thermal units on the New York Mercantile Exchange, closing out its fourth consecutive session of gains at the highest level since Dec. 1.
A wave of substantially lower-than-average temperatures in the eastern half of the country is expected to last through Jan. 6, according to MDA Weather Services. Natural gas is used to heat U.S. homes, and consumption rises when temperatures drop.
Analysts said the extreme cold weather has also led to shut-in production in the northeast and south central parts of the country.
"Runaway production is getting its first reality check since exploding late in 2017," said analysts at Gelber & Associates, as production has dropped to below 72 billion cubic feet a day, compared to highs last week above 77 bcf/d.
The disruptions are a welcome development for natural gas bulls, who have recently struggled with mild weather and record high levels of production, particularly from the Northeast.
The cold spell could also contribute to significant draws in stockpiles over the next few weeks, leading to a tighter market. Traders are awaiting data due Thursday morning to reveal the amount of natural gas removed from storage last week.
"We expect stockpiles to fall up to 350 bcf below the 5-year average by mid to late January, exacerbating concerns about stockpile shortages should any cold arrive later on in the winter," Bespoke Weather Services wrote in a Tuesday note.
However, some doubts remain over whether the cold weather will be consistent through the end of the month, with weather forecasts turning warmer in the 11-15 day forecast.
"A few very large storage withdrawals may be able to support prices, but it is clear that production levels are high enough that only with sustained cold through January will a true gas shortage be in play," Bespoke analysts said.