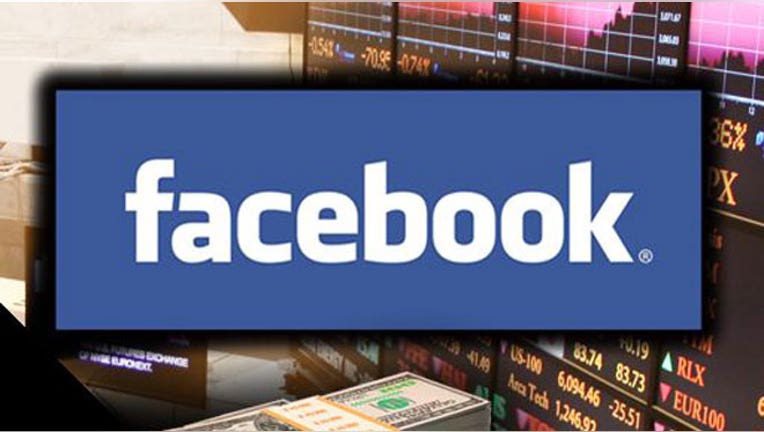 Nasdaq is looking to release next week the compensation plan for investors who lost out on the bungled IPO of Facebook, FOX Business has learned.
Sources say the deal being discussed will be all in cash, and likely above the $40 million originally proposed. However, nothing is finalized. Nasdaq is working with the Securities and Exchange Commission on a second draft of the proposal, sources say.
Nadsaq had proposed a $40 million deal in which $27 million of it involved trading credits--a move that outraged investors and market makers who may have lost a combined $200 million or more on the botched IPO. Because of that one source says the new Nasdaq proposal could be as high a $100 million and all of it in cash.
Officials at both Nasdaq and the SEC declined comment.
Facebook has not traded above its $38 offering price since the early trading of its IPO in May. The offering was marred by technological problems that prevented the stock from opening on time and led many investors to not get their shares bought and sold at prevailing prices. Nasdaq has since apologized for the way it handled the deal.