Nasdaq to Open New Algo Simulator, Help Traders Mitigate Risk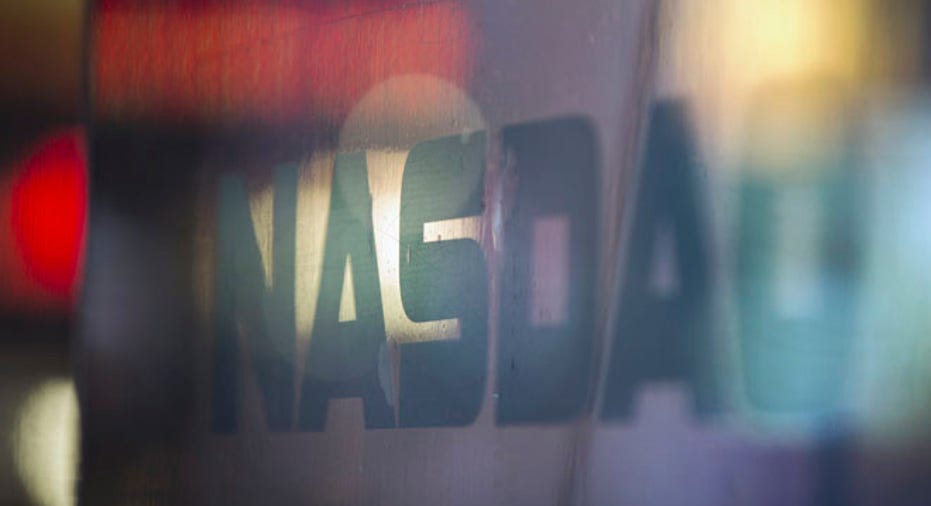 Responding to a handful of high-profile glitches that have smeared the Nasdaq OMX Group's (NASDAQ:NDAQ) image, the all-electronic exchange said Wednesday it is opening a new testing facility for member firms to simulate trading on all major U.S. equity exchanges.
Nasdaq is partnering with trading systems maker Thesys Technologies to open the Algo Test Facility, an effort to help brokerages and traders improve operational risk management efforts and better navigate today's complex markets.
The facility "will provide the exchange group's electronic trading customers a safe environment to rigorously examine algorithmic strategies by replaying and interacting with real historical market data," Nasdaq said in a statement.
A major goal is to help traders avoid costly mistakes and glitches, which have plagued today's market participants amid the influx of high-speed trading systems.
Of course, traditional traders and brokers aren't the only ones suffering.
Nasdaq's all-electronic exchange has also been the victim of technological advancement, suffering internal glitches that have downed trading for hours and botched major IPOs, including Facebook's (NASDAQ:FB) in May 2012.
The woes have prompted the tech-savvy exchange to improve offerings to both traders and member companies, particularly as some customers weigh switching to rival exchanges that may be less reliant on unpredictable market glitches.
Nasdaq says what makes Algo different from other back-testing systems is its ability to test all aspects of a trader's strategy -- from the quality of their quote processing to the way the order is handled -- against real-world scenarios, transactions, even competitors.
It is expected to launch in the first quarter of 2014.