Nasdaq to delist Long Blockchain as pivot from tea fizzles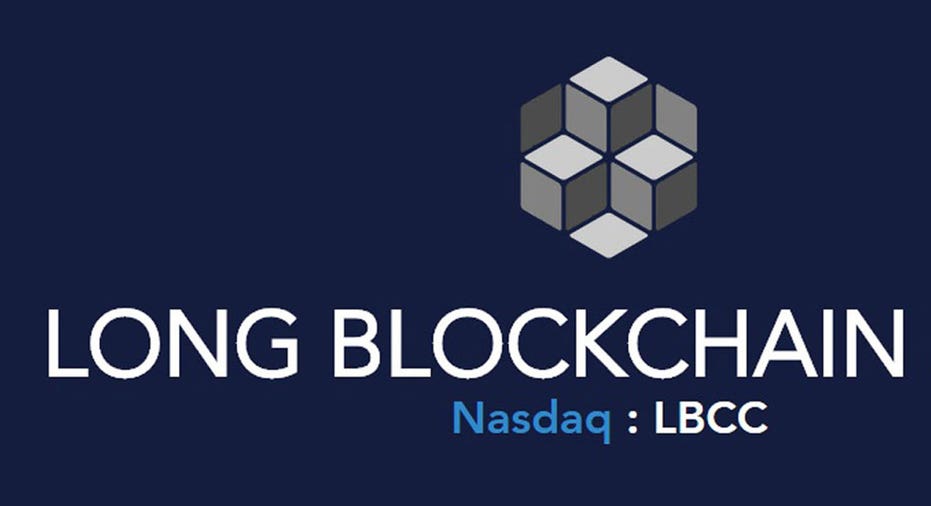 Long Blockchain, whose bitcoin-inspired transformation from a struggling beverage maker exemplified the euphoria over cryptocurrencies, said the Nasdaq Stock Market would delist it, upholding a February decision.
Long Blockchain, which changed its name from Long Island Iced Tea Corp. in December, hasn't been able to keep its market value above the exchange's $35 million minimum requirement, and trading of its shares on the Nasdaq will be halted Thursday.
Wednesday's announcement is the latest hit to a company swept up in the cryptocurrency frenzy. Blockchain is the technology that underpins bitcoin.
Long Blockchain's shares dropped 65 cents, or 37%, to $1.10 Wednesday, putting the firm's market capitalization at $12.6 million. The firm was valued at nearly $70 million in late December after it announced it was switching its name and pivoting to focus on blockchain while a subsidiary continued to sell tea.
A visit to the company's Long Island office right after it changed its name showed that it operates a 10,000 square-foot supply warehouse used for distribution of its nonalcoholic beverages.
Shares of the firm climbed 183% immediately following the name change, but a drop in the price of bitcoin and other cryptocurrencies and the prospect of increased regulation by the Securities and Exchange Commission have hurt blockchain stocks in recent months.
Bitcoin had its second-worst quarter ever in the first three months of 2018 and has dropped 50% this year, according to CoinDesk.
Another firm that emphasized its ties to cryptocurrencies and the blockchain technology associated with them, Overstock.com Inc., has lost nearly one-third of its market value in 2018 and pulled its secondary stock offering. Riot Blockchain Inc. Inc.'s market cap is down 68%.
Longfin Corp., another cryptocurrency company, and its chief executive were accused last week of violating securities laws by the SEC.
Long Blockchain said it would continue to trade publicly and transition to the over-the-counter market. The transition "does not diminish the focus of its efforts to become a leader in blockchain technology," the company said.