Nasdaq, S&P Dow Jones Eye Index Acquisitions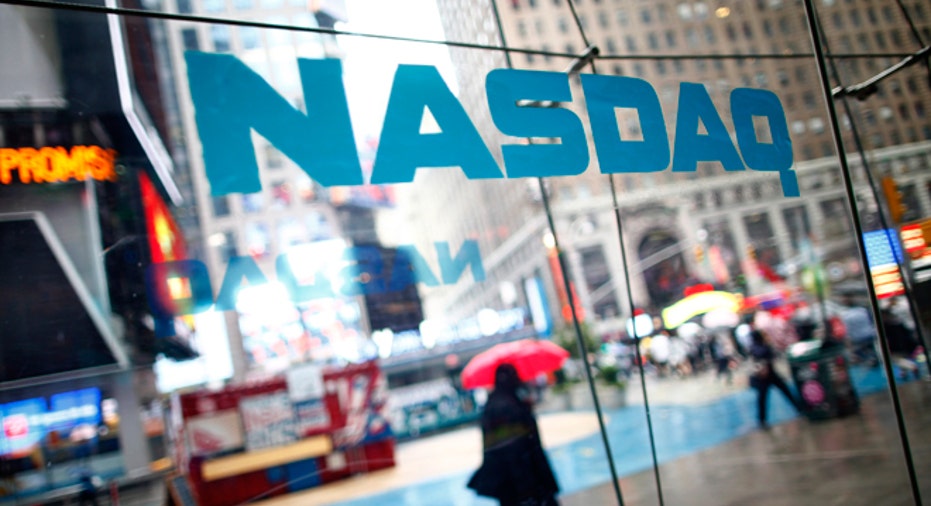 Nasdaq OMX Group (NASDAQ:NDAQ) and S&P Dow Jones Indices are reportedly eyeing acquisitions to bolster their already-formidable index businesses.
Combined with signs that Barclays (NYSE:BCS) and others are willing to sell indexes, the interest from Nasdaq and S&P Dow Jones could signal the sector is set to see a slew of new deals.
The M&A buzz highlights investor interest in more passive products like indexes over individual stocks.
Both Nasdaq CEO Robert Greifeld and S&P Dow Jones CEO Alex Matturri told Reuters they would be interested in bidding on index businesses that come to market, including the Barclays and Russell Investments businesses.
"Growing the index business is at the top of our list for 2014, both organically or through acquisitions," Greifeld told Reuters last week. "We have this index engine and people don't realize that anything MSCI (NYSE:MSCI) can do or S&P can do, we can do right now."
Nasdaq has been building up its index business in recent years. The exchange operator first launched index products in 1999 with the Nasdaq 100 and QQQ.
Today, Nasdaq has about 41,000 indexes, including 13,000 that launched on Monday. That gives the company just over $1 trillion in notional values benchmarked to Nasdaq indexes, including $92 billion in exchange-traded funds, or ETFs.
Shares of New York-based Nasdaq advanced 1.02% to $39.55 Tuesday morning.
"Indexing as a whole has been on a good streak for a while as people are looking toward passive products for lower costs and good returns," Matturri told Reuters.
S&P Dow Jones, which is owned by McGraw Hill Financial (NYSE:MHFI), confirmed Matturri's comments.
Previous reports indicate Barclays is expected to solicit offers for its index assets this year, while insurer Northwestern Mutual Life is eyeing a sale of its Russell Investments asset management business.
In addition to MSCI, other companies are expected to explore index acquisitions, including Thomson Reuters (NYSE:TRI), Markit, FTSE and Bloomberg LP, Reuters reported.