Nasdaq Recalls 14-Year Anniversary of Dotcom-Era Highs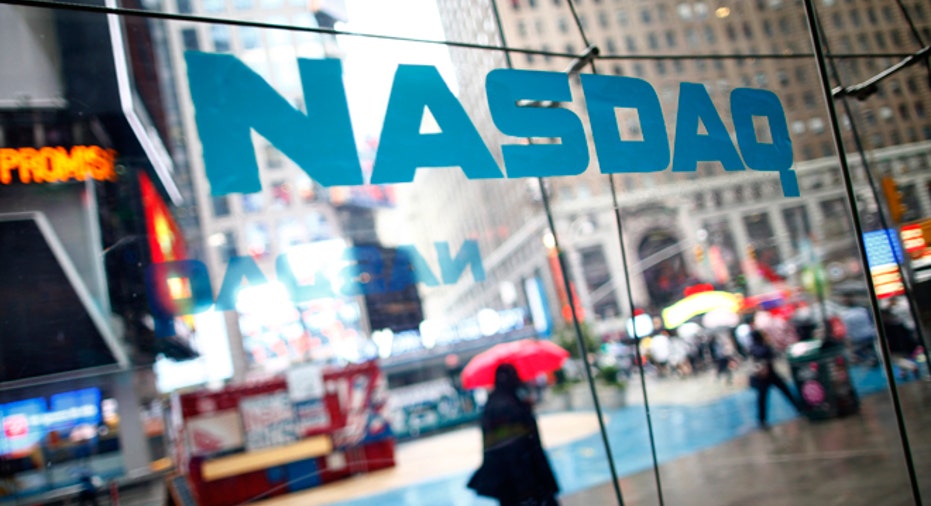 As Wall Street celebrates the fifth birthday of the bull market in stocks, Monday also marks the 14-year anniversary of the Nasdaq Composite's still-unmatched all-time high.
The occasion underscores the point that while many major market indexes like the Dow Industrials have set record highs in recent days, the Nasdaq has yet to return to its dotcom-era highs.
Just as the tech stock bubble showed signs of bursting, the Nasdaq topped out at 5048.62 on March 10, 2000.
The index, which features countless household tech stocks like Facebook (NASDAQ:FB), Google (NASDAQ:GOOG) and Apple (NASDAQ:AAPL), needs to rally 16.4% from Friday's close of 4336.22 to get back into record territory.
Last year, the Nasdaq, which is run by Nasdaq OMX Group (NASDAQ:NDAQ), outpaced the Dow and S&P 500 by surging 44%. The index is up 241.8% since plunging as low as 1268.64 in March 2009.
Meanwhile, Sunday marked the five-year anniversary of Wall Street hitting bear market lows during the financial crisis.
Since bottoming out at 6547 on March 9, 2009, the Dow Industrials have soared almost 10,000 points as investors expressed relief the financial system did not completely collapse and economic growth has returned.
While sophisticated investors continue to count their gains from the five-year bull run, many retail investors have stayed out of the market due psychological damage from the last market meltdown.
"The big story about the five-year anniversary is all of the investors who haven't participated because they were scarred by 2008," Kristina Hooper, U.S. investment strategist at Allianz Global Investors, recently told FOX Business.
The best performing Dow stock during the current bull market has been American Express (NYSE:AXP), which has skyrocketed about 782%. The worst performer is energy behemoth ExxonMobil (NYSE:XOM), which is only up 47% since March 2009.