Nasdaq: 'Human Error' Causes Data Service Outage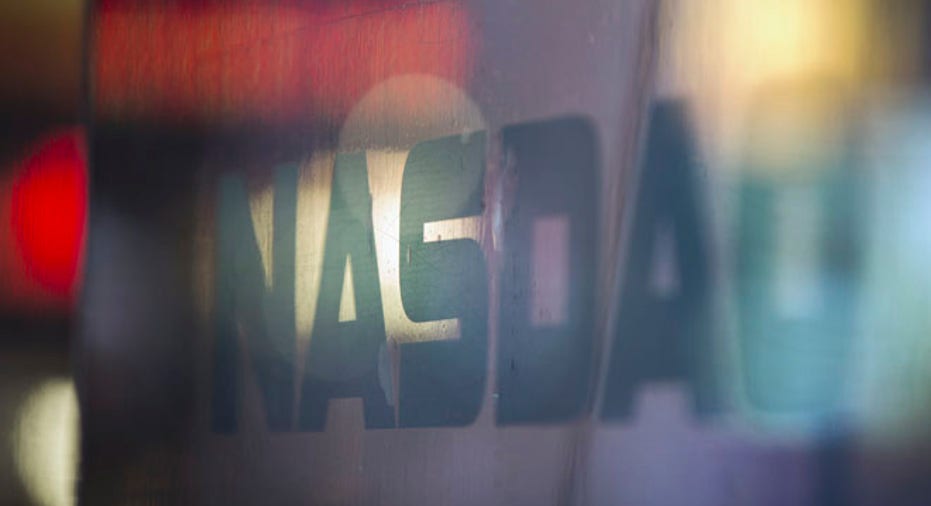 Traders wondering where the closely-watched Nasdaq Composite was trading on Tuesday were left in the dark for nearly an hour as the exchange was hit by a data service outage caused by "human error."
The values for both the Nasdaq Composite and the Nasdaq 100 Index appeared halted between 11:53 a.m. ET. and 12:47 p.m.
In a statement, Nasdaq OMX Group (NASDAQ:NDAQ) said its Global Index Data Service experienced a "brief disruption of service" Tuesday afternoon and recovered at 12:37 p.m. ET.
"The disruption was caused by a human error performing an operational function which resulted in the incorrect delivery of data to the index disruption system," Nasdaq said.
The exchange said the issue didn't impact its index calculation system nor its equity exchange operations.
Individual stocks that trade on Nasdaq such as Apple (NASDAQ:AAPL) and Microsoft (NASDAQ:MSFT) didn't appear to be affected by the outage.
Still, a spokesman from the Securities and Exchange Commission said the agency is "monitoring developments as appropriate" and has been "in contact with market participants as is our standard practice."
Nasdaq sent an alert to traders at 12:09 p.m. saying it halted trading in Nasdaq 100 index options because Nasdaq is not disseminating values for the Nasdaq 100.
In a subsequent message to traders, the exchange said it was "investigating an issue" with the dissemination of the data feed for its Global Index Data Service 2.0, or GIDS 2.0.
The problems come two months after Nasdaq was plagued by an embarrassing glitch that halted trading of all $5.65 trillion of Nasdaq-listed securities for more than three hours.
That snafu, coupled with other major issues like the sloppy Facebook (NASDAQ:FB) initial public offering, have raised concerns about the complexity of the securities markets.
They have also hurt the reputation of Nasdaq, which lost the coveted Twitter IPO listing to rival NYSE Euronext (NYSE:NYX).
Shares of Nasdaq were recently trading up 0.25% at $35.81.