Nasdaq Ends Losing Streak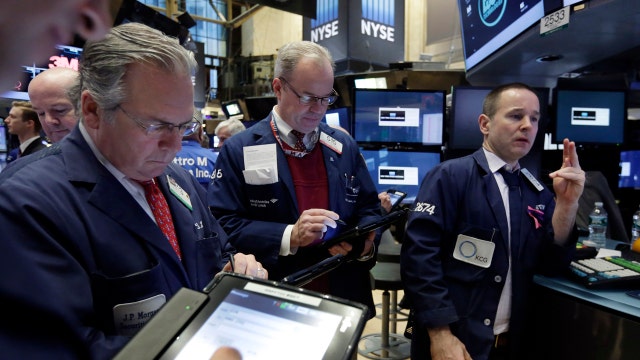 Continue Reading Below
Advertisement
Etsy joins a club of relatively young i-p-os that have dipped to new all-time lows this week, including Fitbit, Twitter, and GoPro.
Gamestop tumbling more than five percent in today's trade after the videogame retailer said sales of new software fell nearly 10 percent over the holidays.
Gamestop blames the decline on fewer Nintendo titles being available. But some analysts say it's not that rather it's the increase in digital downloads that is taking a toll on packaged games.