Nasdaq Cancels Contract to Operate Key Market System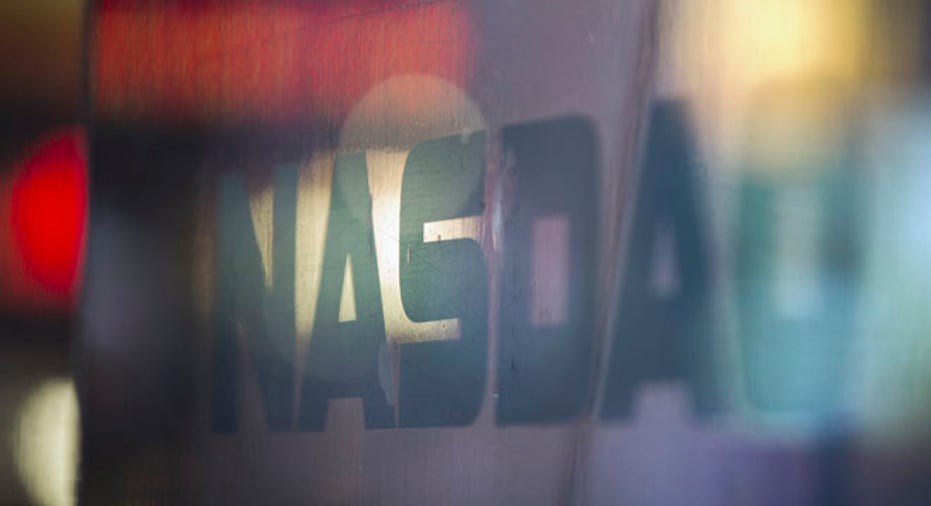 Nasdaq OMX Group (NASDAQ:NDAQ) has terminated its contract to run a key piece of market infrastructure that malfunctioned last year, causing an embarrassing three-hour trading halt of Nasdaq-listed securities.
The decision comes amid increased regulatory scrutiny in the wake of last August's Flash Freeze, which highlighted concerns about the safety and soundness of market infrastructure.
According to a person familiar with the matter, Nasdaq sent a letter to the committee overseeing the Securities Information Processor in November stating the exchange would terminate its contract to operate the system.
The contract stipulates that the termination process take 24 months, so Nasdaq will still operate SIP for the time being. The lengthy process to exit the contract is because the SIP is considered a critical piece of market plumbing that needs to constantly be operated by a vendor.
The Nasdaq SIP, which malfunctioned during the Flash Freeze, is used by retail investors and market-data providers for stock quotes. The New York Stock Exchange, now a division of IntercontinentalExchange (NYSE:ICE), operates a separate SIP.
Disclosures about the outdated systems have sparked fairness concerns given that high-frequency traders use sophisticated data feeds sold by exchanges that give them a huge speed advantage.
Late last year, a report revealed the SIP operated by Nasdaq is still running on the decade-old Windows 2003 operating system.
The Nasdaq termination decision appeared to be driven by frustrations over a lack of urgency to upgrade SIP.
A person familiar with the matter said Nasdaq sent the committee 10 items that needed to be fixed about four months ago, but the committee did not move forward on them. Some of these fixes would have taken almost two years to complete, while others like creating an LLC would have been decidedly easier.
The bylaws of the SIP require a majority of the 15 members of the committee approve any changes, meaning Nasdaq would not be able to upgrade the systems on its own.
Joe Saluzzi, partner at Themis Trading and author of Broken Markets, said he is "skeptical" that Nasdaq truly wants to give up control of its SIP and suggested the move is part of a "political negotiation to jumpstart" the modernization process.
Either way, Saluzzi does not believe it's likely the SIP will get the independent ownership he and others have called for.
"It should be operated independently of the equity exchange structure and without influence from the exchanges, which have clearly demonstrated no commitment to providing a level playing field for regular investors," he said.
A person familiar with Nasdaq's thinking denied the contract cancellation is a negotiating ploy.
The Nasdaq cancellation letter was first revealed by The Wall Street Journal.