Mylan to pay $465M settlement over Medicaid EpiPen rebates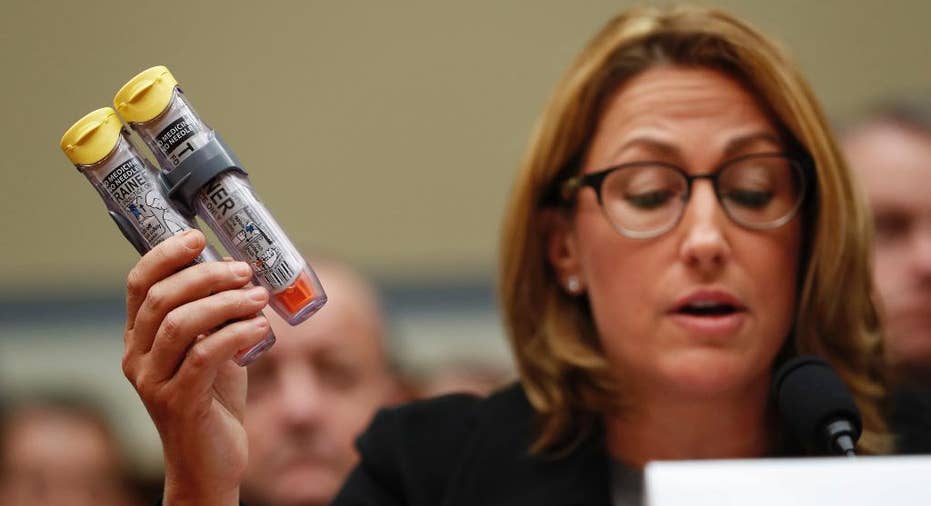 Mylan will pay $465 million to settle allegations that it overbilled Medicaid for its life-saving EpiPen allergy injection.
The federal government says EpiPen is a branded drug, which means Mylan should have been paying it a far higher rebate under the government's complex pricing rules.
Mylan said Friday the proposed settlement resolves all potential federal and state government claims. It also finds no wrongdoing on the part of the England-based company.
Mylan also lowered its 2016 guidance for earnings per share in part because of the upcoming launch of generic EpiPens. Its new range is for $4.70 to $4.90 per share, which is below the average analyst estimate of $4.95 per share compiled by FactSet.
Shares of the company jumped more than 9 percent in after-hours trading.