Mylan Recalls Some EpiPens Outside U.S. After Reports of Failure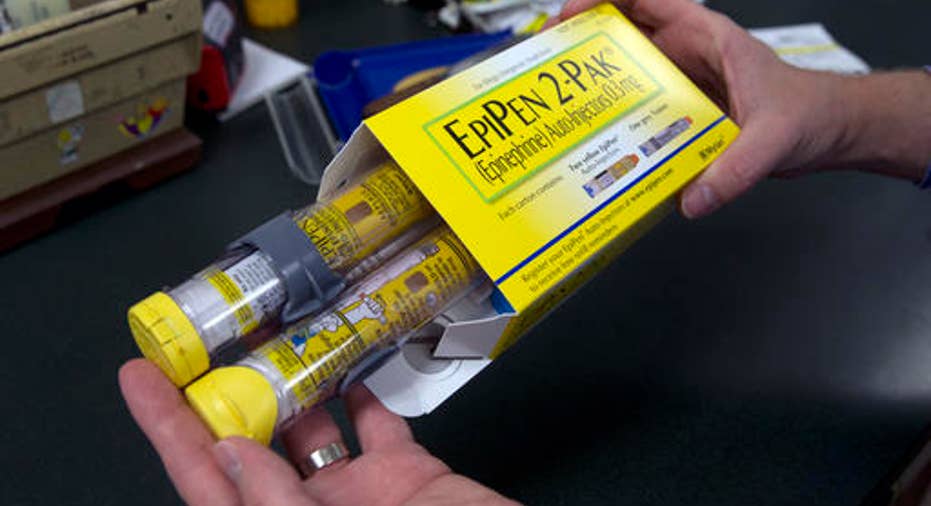 Generic drugmaker Mylan NV has recalled some EpiPen devices in countries outside the United States, following two reports of the life-saving allergy shot failing to work in emergencies.
The two reports showed that devices in a batch of about 80,000 failed to activate, Mylan said on Monday. http://bit.ly/2mtk4iv
The recall includes EpiPen devices issued in Ireland, Australia, Finland, Denmark and some other European nations.
Mylan did not respond to requests for comment on whether the device failures resulted in deaths. It also did not specify the total number of devices being recalled.
The U.S. drugmaker, which is the focus of multiple federal investigations, has come under fire for staggering price increases on the emergency shot in the United States.
Mylan has also been heavily criticized for classifying EpiPen as a generic rather than a branded product, which led to much smaller rebates from the company to state Medicaid programs.