Mylan Agrees to $465M EpiPen Classifican Settlement, Lowers Full-Year EPS Outlook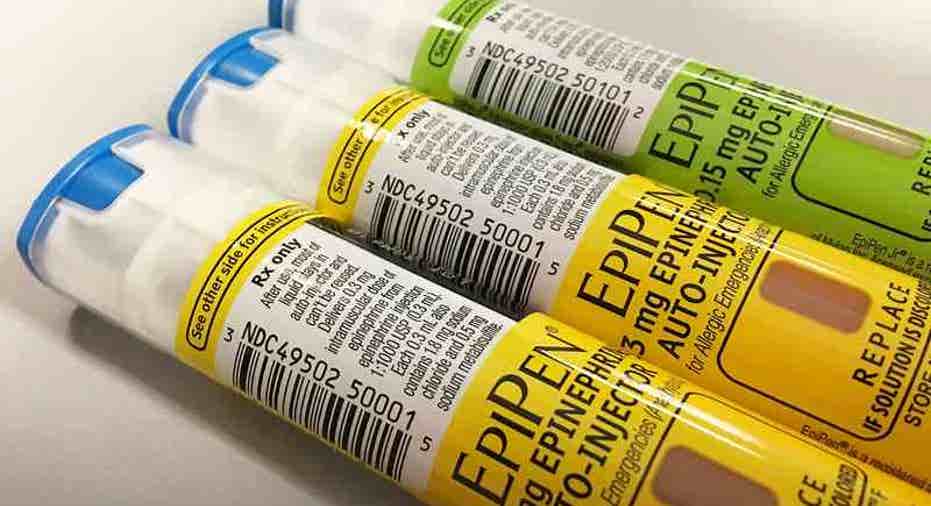 Mylan on Friday said it will pay $465 million to settle the question of whether misclassification of its EpiPen emergency allergy treatment resulted in underpayment of rebates to the U.S. Medicaid healthcare program.
The company has come under scrutiny for raising prices on the lifesaving EpiPen sixfold in less than a decade, making the devices unaffordable for a growing number of families.
Mylan, which will make the payment to the Department of Justice and other government agencies, said the settlement does not include any finding of wrongdoing.
Figures released by Centers for Medicare and Medicaid Services on Wednesday showed that U.S. government health plans spent more than $1 billion on Mylan's EpiPen between 2011 and 2015.
U.S. lawmakers have contended that Mylan underpaid rebates to state Medicaid programs by misclassifying EpiPen as a generic instead of a branded drug. The Medicaid rebate for a generic is 13 percent compared with a minimum 23.1 percent for a branded drug.
Mylan said will record a pre-tax charge of about $465 million in the quarter ended Sept. 30.
The company, citing changes to the EpiPen consumer discount program and upcoming launch of a generic version of the treatment, said it now expects full-year 2016 adjusted earnings per share of $4.70 to $4.90, down from a previous range of $4.85 to $5.15 per share.
(Reporting by Narottam Medhora in Bengaluru and Deena Beasley in Los Angeles; Editing by Don Sebastian and Cynthia Osterman)