My 3 Biggest Stock Holdings in 2017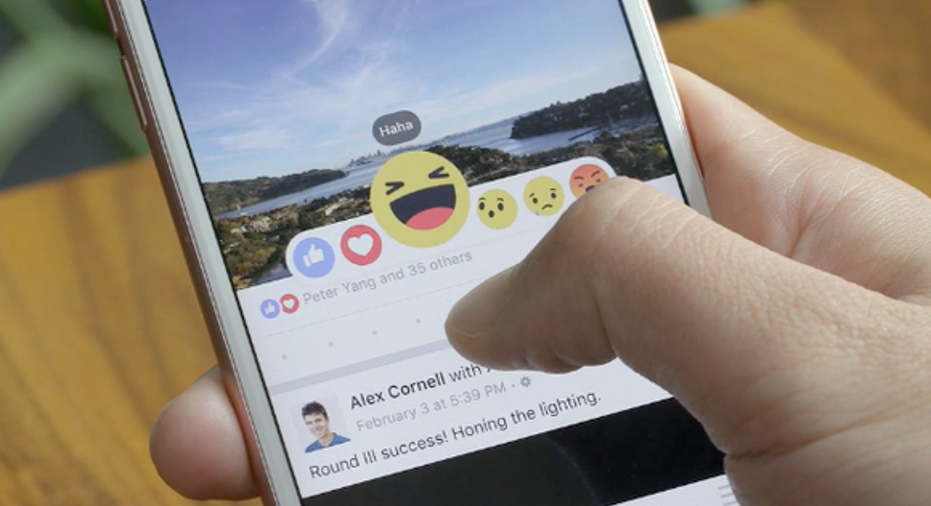 With 2017 underway, these three companies account for a larger portion of my portfolio than any other investments: Walt Disney (NYSE: DIS), Tesla Motors (NASDAQ: TSLA), and Facebook (NASDAQ: FB). Here's aquick overview of why I'm betting on these three companies -- and what I consider to be their biggest risks.
Image source: Getty Images.
Walt Disney: Iconic entertainment
My investment thesis: While Walt Disney stock has gained about 19% since I called it "my top stock to buy in October," the higher share price hasn't tempted me one bit to sell the stock. Indeed, as my biggest holding, Walt Disney characterizes the sort of buy-and-hold investments I love. In short, I'm betting on Disney stock because I believe the market is undervaluing the staying power of the company's enduring entertainment brands, including ESPN, Pixar, Marvel, Stars Wars, and the Walt Disney brand itself.
Image source: Walt Disney.
Sure, Disney's price-to-earnings ratio of 19 may not exactly make the stock look cheap, but for a company as dominant and iconic as Walt Disney, I'm happy to pay a premium price in anticipation of sustained growth across adiversified portfolio of powerful brands.
The biggest risk: Disney's ESPN is having trouble growing in a multiscreen, streaming-video environment. Accounting for more of the company's operating profits than any other brand, Disney will need to find a way to make ESPN relevant in a rapidly evolving media landscape.
Model 3. Tesla plans to begin delivering its $35,000 Model 3 in the second half of this year. Image source: Tesla Motors.
Tesla Motors: A big opportunity
My investment thesis: After garnering about 400,000 deposit-backed reservations for its Model 3, Tesla has previewed a large market for electric vehicles. And the company's consistent 50% annualized growth in vehicle deliveriespaired with its big investments for even more growth in the years to come set the automaker up to maintain its leadership position in a fast-growing market.
The biggest risk: Tesla's $38 billion market capitalization already prices in significant growth. Therefore, if the company has trouble executing on its growth plans, it may miss an opportunity to reinforce its leadership position and subsequently fail to live up to the market's optimistic expectations.
Facebook: A lucrative business
My investment thesis: In Facebook, investors get an enduring competitive advantage, industry leadership, and a profitable business model all at the same time.
Image source: Facebook.
The social network's 1.8 billion monthly active users give Facebook unprecedented value as a social platform and keeps them coming back. Indeed, Facebook is so pervasive in many users' lives that leaving it would represent somewhat of a social compromise. As marketers buy up ad spots to cash in on this user attention, Facebook's revenue is soaring and its profits are growing even faster thanks to operating leverage. Facebook's third-quarter net income was a whopping $2.4 billion, up 166% from $896 million in theyear-ago period.
Facebook's social network looks poised to remain both dominant and highly profitable for years to come.
The biggest risk: If competition from other social networks ever begins to steal significant attention away from Facebook, the cost of maintaining a market-leading position could increase and Facebook's profitability could take a hit.
While I don't plan on selling any of these stocks for years to come, I would reevaluate my investment theses if any of the risks outlined here -- or any other unforeseen challenges -- disrupt these companies' potential. But my hope is that I can hold these stocks for years. Indeed, as long as management meets or exceeds my expectations in the years ahead, I may even add to these positions.
Find out why Facebook is one of the 10 best stocks to buy now
Motley Fool co-founders Tom and David Gardner have spent more than a decade beating the market. (In fact, the newsletter they run, Motley Fool Stock Advisor, has tripled the market!*)
Tom and David just revealed their ten top stock picks for investors to buy right now. Facebook is on the list -- but there are nine others you may be overlooking.
Click here to get access to the full list!
*Stock Advisor returns as of January 4, 2017
Daniel Sparks owns shares of Facebook, Tesla Motors, and Walt Disney. The Motley Fool owns shares of and recommends Facebook, Tesla Motors, and Walt Disney. The Motley Fool has a disclosure policy.