Mutual Funds Get Reprieve on SEC Rule Rebuked by Trump Administration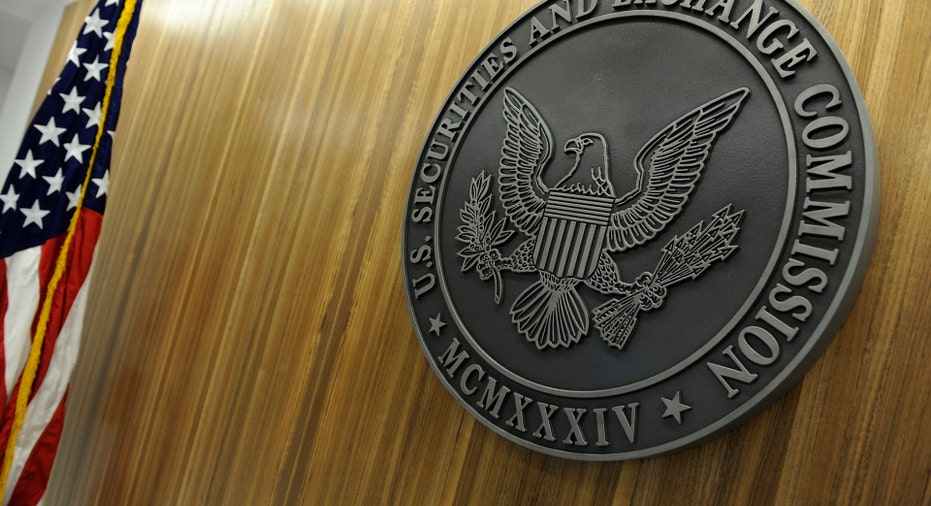 The Securities and Exchange Commission on Wednesday delayed the deadline for mutual funds to comply with rules that require they tell shareholders how much of their portfolio would be hard to unload in a market rout.
The Trump administration last year had called on the SEC to postpone the regulation, saying it was overly rigid and didn't reflect the reality of how funds manage their ability to meet investor redemptions. The SEC on Wednesday said it would extend the deadline for funds to comply with the rule by six months, to June 2019.
The rules, passed during the final months of the Obama administration, address worries that mutual funds could suffer destabilizing runs if shareholders demand their money back faster than funds can sell portfolio holdings. Funds will have to tell the SEC and shareholders what percentage of their assets fall into four categories, ranging from stocks and bonds that are easy to sell, to securities that can't be quickly unloaded without crushing the price.
Some financial-stability watchdogs have raised alarms that funds have piled into less-liquid bonds during an extended era of low interest rates, which could make it harder to exit those positions when rates rise or in stressed markets.
The Investment Company Institute, the trade group representing the $19 trillion mutual-fund industry, has criticized the SEC's call to categorize assets into four buckets and opposes disclosing the metrics to fund shareholders. The industry group has said making liquidity measures public will expose funds to "second guessing" by shareholders, analysts and possibly plaintiffs' lawyers, and could reveal proprietary investment strategies.
The SEC announced the delay late Wednesday, saying it will give funds more time to comply with the requirement to assign their holdings to the four categories. The agency said other parts of the rule, including a measure that limits illiquid investments to 15% of a fund's portfolio, will go into effect in December as scheduled.
Write to Dave Michaels at dave.michaels@wsj.com