Murdoch's News Corp posts 6% rise in quarterly revenue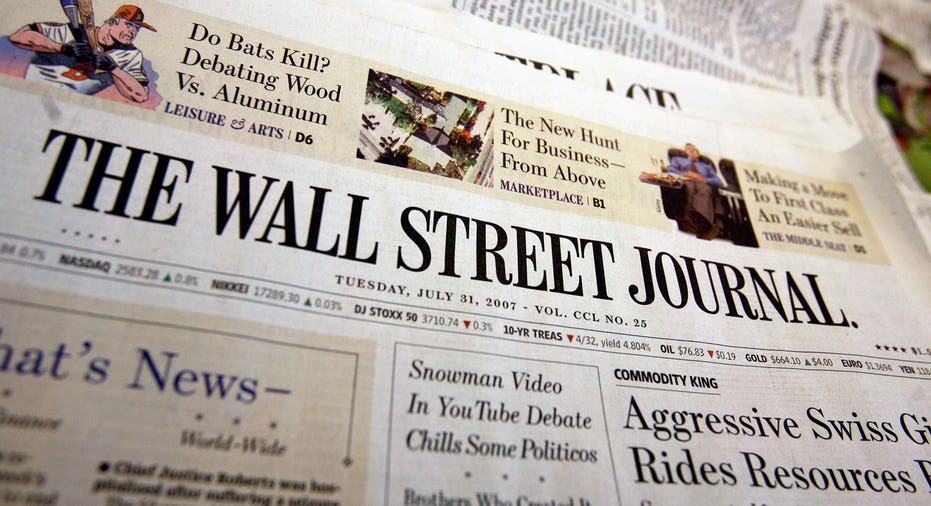 News Corp, the owner of Wall Street Journal and book publisher HarperCollins, reported a 5.8 percent rise in quarterly revenue on Thursday, as more people used its real estate app and website.
Net loss available to stockholders widened to $1.13 billion, or $1.94 per share, in the third quarter ended Mar. 31, from $5 million, or one cent per share, a year earlier.
Total revenue at the company, which is controlled by media mogul Rupert Murdoch, rose to $2.09 billion from $1.98 billion.