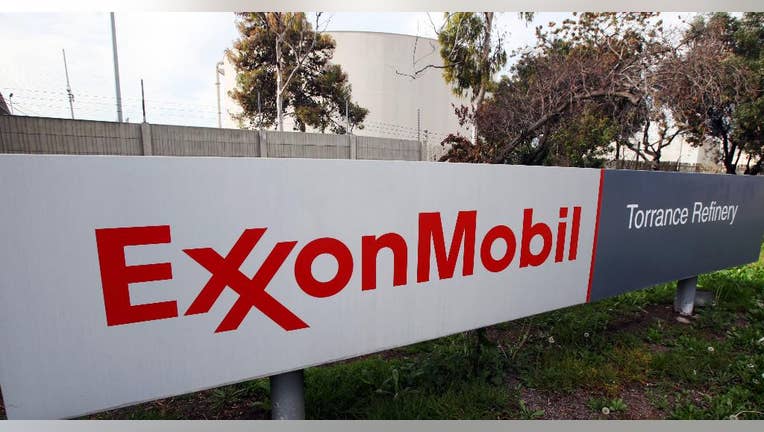 A multistate fraud investigation into Exxon Mobil's public comments about climate change will continue, a judge ruled Thursday, rejecting the oil giant's lawsuit to stop the probe.
Exxon Mobil had claimed officials in New York and Massachusetts conspired with environmental groups in planning the securities-fraud probe and made up their minds about its outcome before it started, the Dallas Morning News reported.
The judge said the company offered "extremely thin allegations and speculative inferences."
The states have been investigating since 2015 whether Exxon misled the public and investors about the reality of climate change, including ways it could impact the company's finances, according to the report.
The ruling allows New York Attorney General Eric Schneiderman and his counterpart in Massachusetts, Maura Healey, to finish their investigations.
Once the probe is complete, they will decide if there is enough evidence of wrongdoing to sue Exxon and seek damages.