MPLX's Shares Jumped 14.5% in March Thanks to a New Aquisition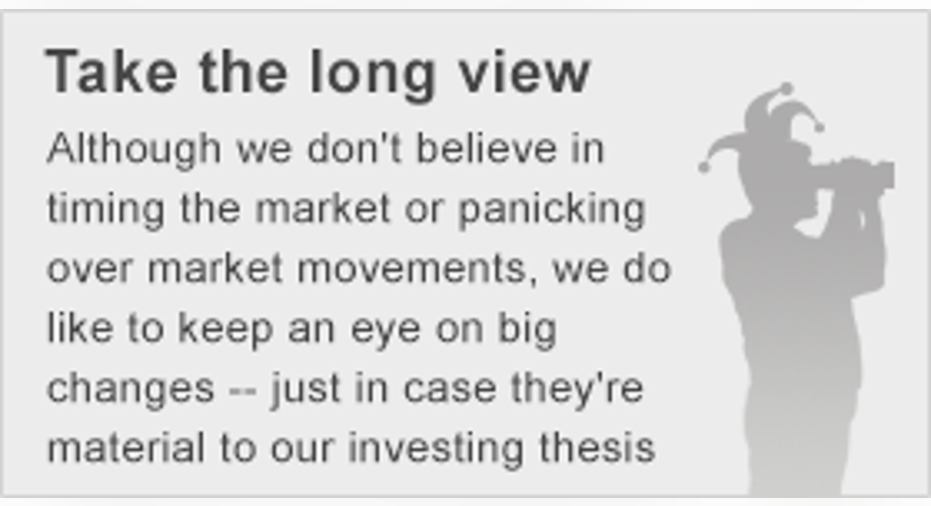 Image source: MPLX investor presentation.
What: Shares of MPLX climbed by 14.5% in March. The largest reason for the gains came when it announced that it had acquired assets from its parent company, Marathon Petroleum .
So what: There have been a lot of questions surrounding companies in the master limited partnership space. After a couple of years of falling oil prices, we're starting to find out that yes, these companies do experience some of the ill effects. To make things even harder for MPLX specifically is that one of the company's sources of capital -- equity issuance -- became much more expensive as the company's shares declined rapidly over the past year or so. This point really came to a head in February, when the company lowered its dividend guidance, as CEOGary Heminger said current stock prices made acquisitions prohibitively expensive right now.
So it's a little surprising that a little less than a month later, the company has announced that it's completed a $600 million acquisition of Marathon Petroleum's inland marine business. MPLX was able to acquire the assets by selling shares directly back to Marathon Petroleum at a price of $26.09 per unit.
Now what: One of the big benefits for MPLX is that is has a very large and well-capitalized parent company that doesn't need to drop down assets to raise capital. In fact, Marathon Petroleum has gone so far as to say that is could potentially use its own capital to incubate growth projects for MPLX and then drop them down when the financing is there. However, the company isn't completely out of the woods yet. Its ability to generate operational profits is nowhere near adequate to meet its current debt levels, and it's still completely reliant on outside funding for its growth. Until the company can shore up its balance sheet and start to fund some of its growth from operational cash, it's probably best to sit on the sidelines for this one.
The article MPLX's Shares Jumped 14.5% in March Thanks to a New Aquisition originally appeared on Fool.com.
Tyler Crowe has no position in any stocks mentioned. You can follow him at Fool.comor on Twitter@TylerCroweFool.The Motley Fool has no position in any of the stocks mentioned. Try any of our Foolish newsletter services free for 30 days. We Fools may not all hold the same opinions, but we all believe that considering a diverse range of insights makes us better investors. The Motley Fool has a disclosure policy.
Copyright 1995 - 2016 The Motley Fool, LLC. All rights reserved. The Motley Fool has a disclosure policy.