Mortgage Applications Fell Last Week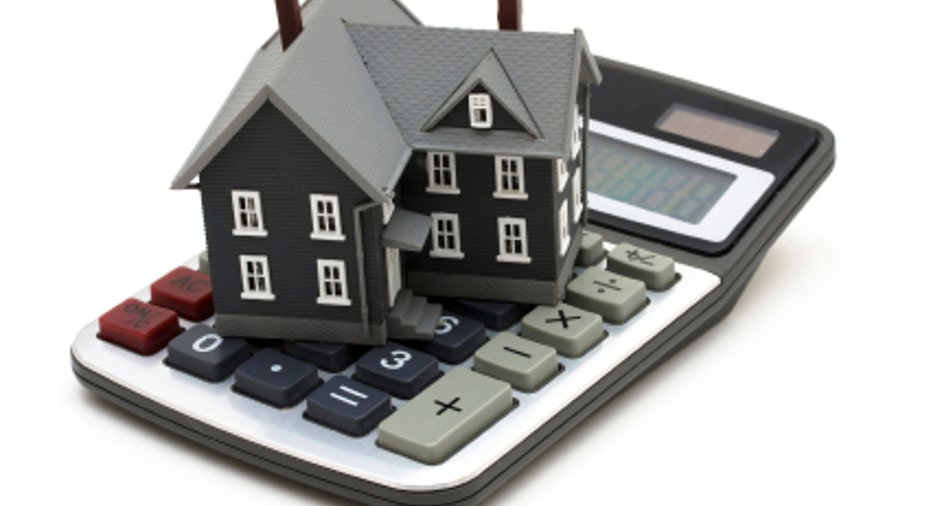 Applications for U.S. home mortgages fell last week and refinance activity declined even as interest rates dipped, an industry group said Wednesday.
The Mortgage Bankers Association said its seasonally adjusted index of mortgage application activity fell 6.5% in the week ended Feb. 25.
MBA said the figures do not include an adjustment for the Presidents Day holiday.
The MBA's seasonally adjusted index of refinancing applications decreased 6.5%, while the gauge of loan requests for home purchases was down 6.1%.
Fixed 30-year mortgage rates averaged 4.84 percent in the week, down from 5% the week before.