Mortgage Applications Fall in Latest Week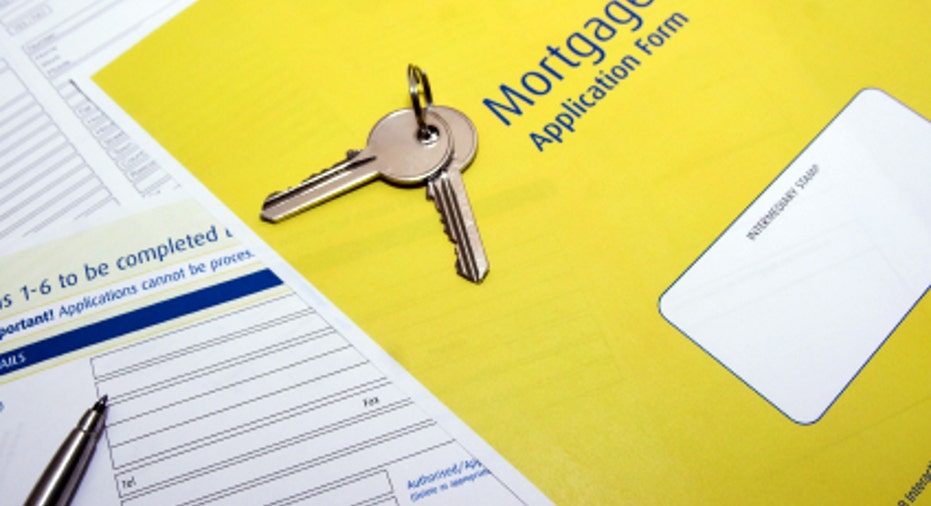 Applications for U.S. home loans fell in the latest week, reversing the previous week's gain, data from an industry group showed on Wednesday.
The Mortgage Bankers Association said its seasonally adjusted index of mortgage application activity, which includes both refinancing and home purchase demand, fell 7 percent in the week ended Nov. 1. The index jumped 6.4 percent in the previous week.
The figures came against continued uncertainty over when the U.S. Federal Reserve will begin to slow its stimulus program. The Fed is currently buying $85 billion per month in Treasuries and mortgage-backed securities, and recent comments from the central bank raised concerns that tapering could occur this year. Previously, it was expected that the accommodative monetary policies would last into 2014.
MBA data showed 30-year mortgage rates edged down 1 basis point to 4.32 percent.
The refinancing index fell 7.9 percent. The purchase index, a leading indicator of home sales, fell 5.2 percent.
The mortgage survey covers over 75 percent of U.S. retail residential mortgage applications, according to MBA. (Reporting by Ryan Vlastelica; Editing by Leslie Adler)