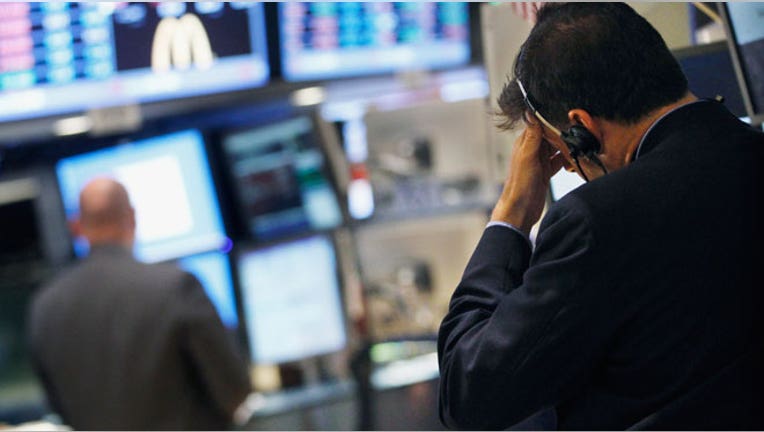 After Monday's selloff, I pretty much thought the market was a goner. Then came the rest of the week and I thought we were going to Dow 25K.
But, a closer look at the S&P shows we never really recovered from Monday's selloff, and instead, have just been moving sideways.  And remember: sideways movement after a powerful breakout (or breakdown), is normally a pause before a continued move in the direction of the break. In short: I fear more downside.
If the general market doesn't convince you, a look at United Parcel Service (NYSE:UPS) might.  This is a stock that just made yearly highs (although not quite all-time highs) and was looking strong. But even before Monday it faded and now it's not looking strong at all!
On a bright note, when in doubt, buy chocolate. Or, in this case, Hershey (NYSE:HSY).  The stock is still at all-time highs, with no sign of weakness. It's a bit overbought, though, so wait for any kind of pullback before wading in.