Moody's Slices Slovenia's Debt Rating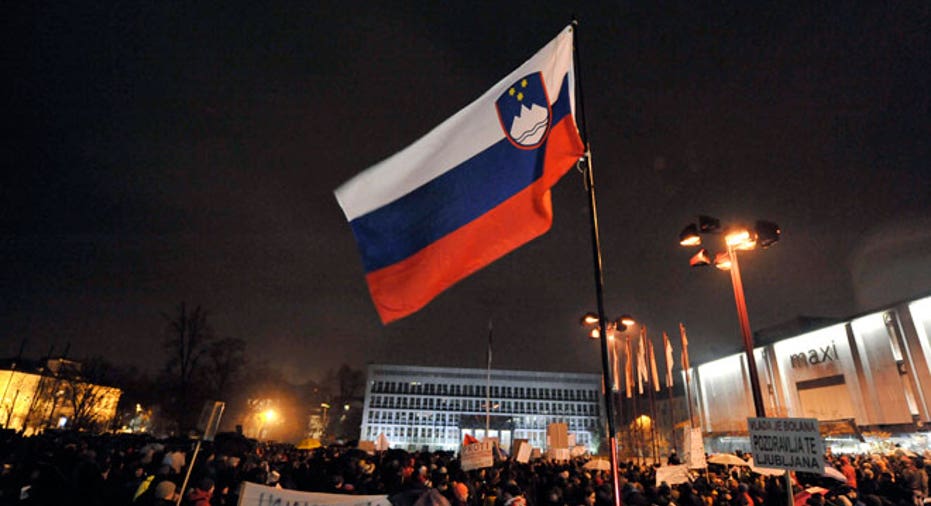 Developing: Moody's Investors Service chopped Slovenia's credit rating to "Ba1" from "Baa2," with a negative outlook. The ratings company said it made the move based on the state of the country's banking sector, "marked deterioration" in its balance sheet and the chances it might require a bailout. The country also pushed back a medium-term debt sale earlier in the day as news leaked about a ratings move, according to Dow Jones Newswires.
Slovenia has come under intense focus after the messy bailout of Cyprus.