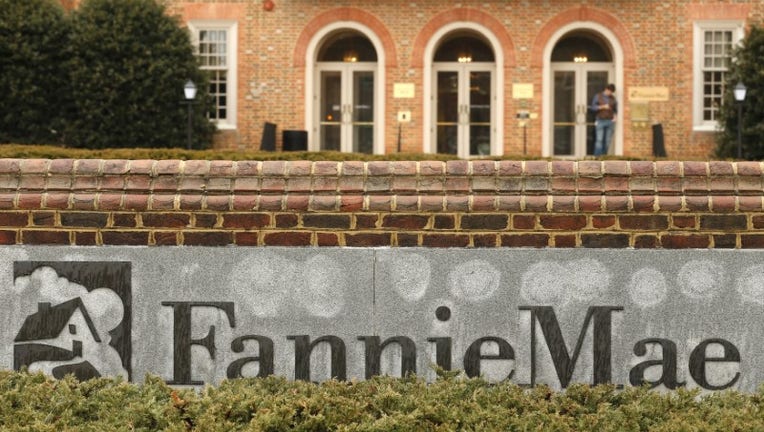 President-elect Donald Trump's pick for U.S. Treasury Secretary, Steve Mnuchin, on Thursday told a Senate panel he does not believe in severing federal ties with and privatizing mortgage giants Fannie Mae [FNMA.PK] and Freddie Mac [FMCC.PK].
Mnuchin, a Wall Street veteran, said at his confirmation hearing before the Senate Finance Committee that he does not support the idea of "recap and release," where the government-sponsored enterprises would stop paying the Treasury and use their profits to recapitalize in order to stand on their own.
More from Mnuchin's Confirmation Hearing...
Since being placed in federal conservatorship in 2008, the height of the financial crisis, Fannie and Freddie have turned over hundreds of billions in dividends to the U.S. government. That has created the sense of a federal guarantee, which would end if the enterprises were fully privatized.
Mnuchin said Fannie and Freddie cannot continue in their current form and should be changed as part of broader housing regulation reform. He added that for a long period of time they have been well-run without risk to the U.S. government.
After his comments, shares of Fannie and Freddie tumbled more than 10 percent.
(Reporting by Lisa Lambert and Jason Lange; Editing by Paul Simao)