Millennials: Engaged, yet Concerned Investors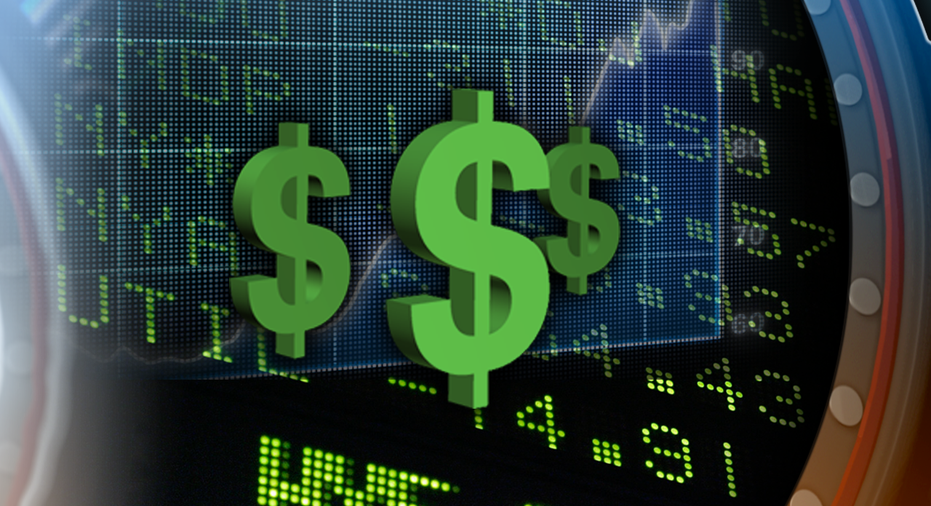 Seven years after the recession began, Millennials are just starting to feel optimistic about their future. After watching their parents struggle financially, Millennials are still cautious about their financial situation, but according to new data from investment management firm BlackRock's (NYSE:BLK) Global Investor Pulse Survey, 65% of Millennials feel positive about their financial future.
At the time of the crisis, Millennials didn't have significant assets, according to Hollie Fagan, head of BlackRock's Dedicated Registered Investment Advisor business.  But now after having worked for a few years and accumulating income, the largest living generation in America is ready to invest. "Millennials are a very engaged group of investors. They're searching online for investment ideas and interested in financial planning," said Fagan.
BlackRock's survey concluded that Millennials, compared to Generation Xers and Boomers, are the most serious about financial planning. Watching their parents struggle has forced Millennials to think critically about their financial futures, according to Fagan.
Financial planning is also logistically easier for Millennials than it is for their parents and grandparents. "This is the first generation that has grown up with mobile banking," says Fagan when speaking about the convenience technology has given Millennials for financial planning. The Survey also noted the booming popularity of robo-advising, online wealth management services that provide algorithm based financial planning.
While Millennials are doing more research on investing and are willing to be active investors (although they still hold high amounts of cash), 62% of those surveyed by BlackRock said that investing was like gambling and that what you might earn through  investing, isn't worth losing your money for. "While they indicate that they are very engaged and found to be the most willing to take risks, having seen what their parents went through has certainly tainted their view of investing" says Fagan.
And Millennials are flocking to retirement 401k plans, showing caution about their financial future. While older generations still believe that Social Security will play a significant role in their retirement income, Millennials aren't buying the government program. A recent Vanguard survey concluded that Millennials have higher rates of participation in 401k plans than other generations do. BlackRock found that 61% of Millennials have started saving for retirement.
What's making it difficult for them to save is the size of their paycheck, followed by the high cost of living and student loans.
Despite beginning to save for retirement, BlackRock found that Millennials are the most likely to be confused about retirement planning, with 45% not knowing where to turn to when asking for financial advice. "Millennials are doing the research themselves for retirement, but it's not as straightforward as investing in a mutual fund or online banking," said Fagan.