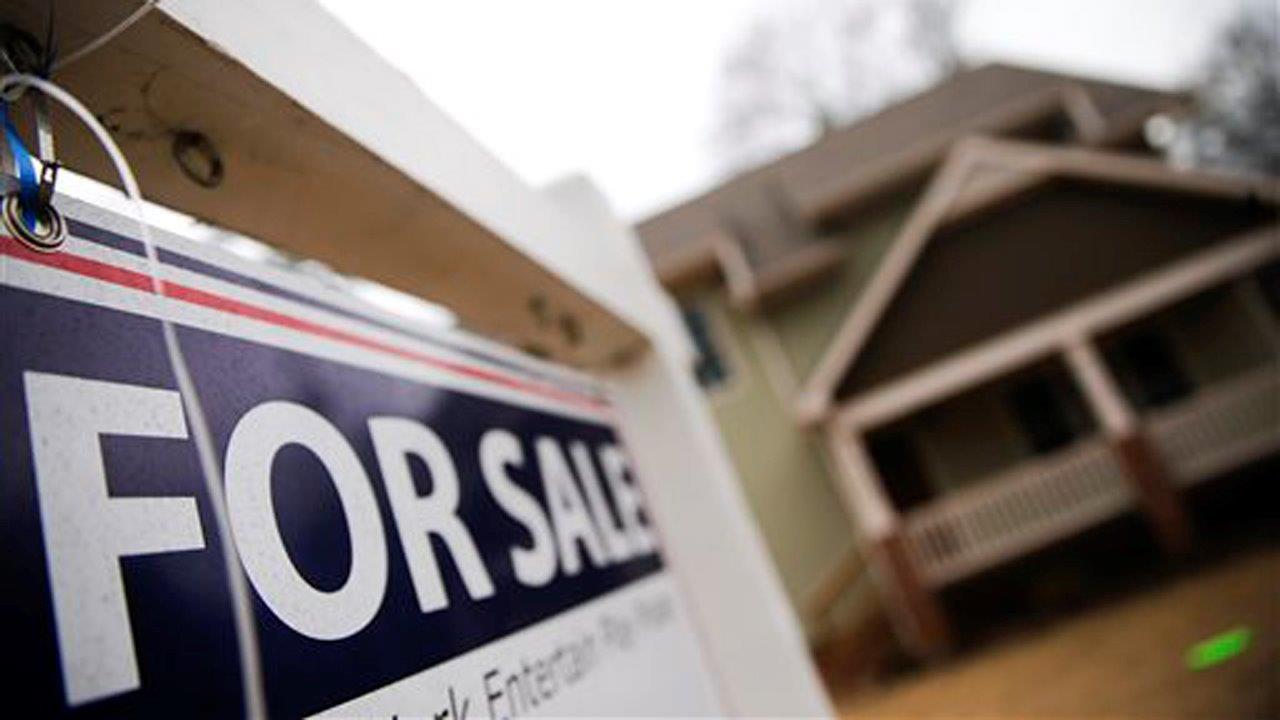 For the second year in a row, Bank of America has been conducting a Homebuyer Insights Report, which explores the attitudes, behaviors and preferences of current homebuyers. Head of consumer lending for Bank of America Steve Boland discussed how more millennials are beginning to change their perspective on home buying.
"This year, we talked to millennials who had pulled the trigger, had decided to buy a house and they've said absolutely the right decision… They are telling their millennial counterparts that are sitting on the sideline, they said get off the sideline because this is going to be a great decision, it will help with your personal and financial wellness," he told FOX Business' Maria Bartiromo.
Boland believes it's financially possible for millennials to purchase a home and there are many loan options for first time home buyers as well.
"They are thinking about how they are going to get their credit together, they are thinking about saving for a home…There are some myths out there that say hey I might not be able to afford a home and they are finding out in fact maybe they can and it might be more affordable than renting."
More from FOXBusiness.com
Boland also said that millennials are beginning to realize that this is a 'journey' and shouldn't expect their first purchase to be their last or their forever home.
"Many of the millennials that are out there, 68% are saying 'hey, this is a step toward my future home that I might have.' They are realizing that they might need to look at neighborhoods that might be close to that ideal neighborhood they'd like to be in."