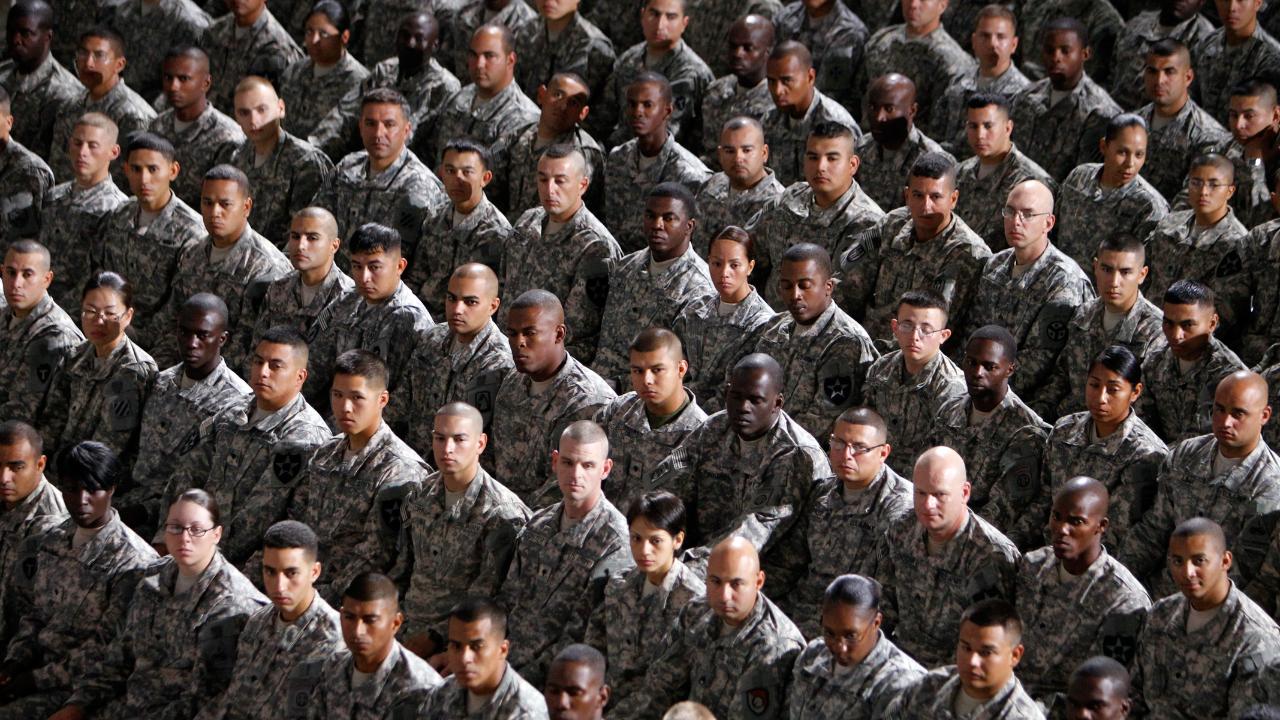 Douglas Doan, Hivers and Strivers Investment Fund CEO, explained why his firm invests in startup companies founded and run by graduates of the U.S. military academies.
"Companies started by young military academy grads and vets are outperforming their peers. The average returns for early stage investment companies are around 20 percent a year for companies founded by a military academy grad, it's over 200 percent a year," he told FOX Business' Dagen McDowell.
Doan said military graduates usually hear about his company through the military academies.
"The military community is a tribe, within tribes, within tribes. So when one classmate hears about how to get funding for their startup, it virally moves across and we see pretty much see every great deal that the military academy grads are coming out with," he said.
The Hivers and Strivers Investment Fund founder also described the characteristics that all military personnel share that help them succeed in business.
More from FOXBusiness.com
"We are investing in leaders not companies…they have to have that fierce ability to drive through difficulties and it's the leadership, it's always about the leadership," he said.