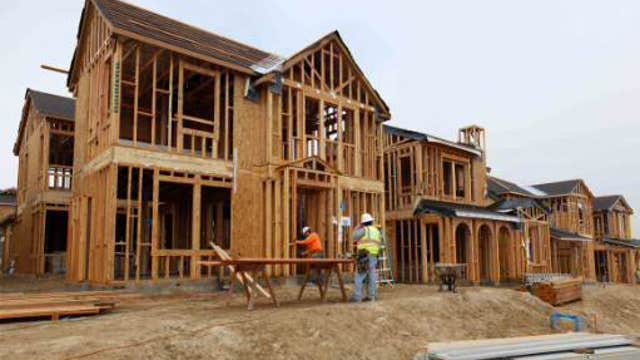 FOX Business: Mid-Market Update
UCP (NYSE:UCP), a West Coast home builder, said it is buying Citizens Homes, a closely-held builder in the Carolinas and Tennessee for $15 million in cash. The deal will nearly double UCP's size by expanding its reach into eastern states from its current base in California and Washington State.
Meanwhile, Tivo (NASDAQ:TIVO) and WaveDivision Holdings are teaming up. The companies will offer co-branded versions of Tivo's services for television, Web and mobile platforms later this year.
Wave serves more than 400,000 residential and business customers in Washington, Oregon and California under the brand names Wave Broadband and Astound.
And the IPO market continues heating up. The Wall Street Journal reports the private-equity owners of El Pollo Loco, a fast-food chicken chain, plan to bring it public. The company operates 400 company-owned and franchised restaurants in Arizona, California, Nevada, Texas and Utah.
The company planned to go public back in 2006, but shelved the deal due to market conditions.