Microsoft prepares to trim sales jobs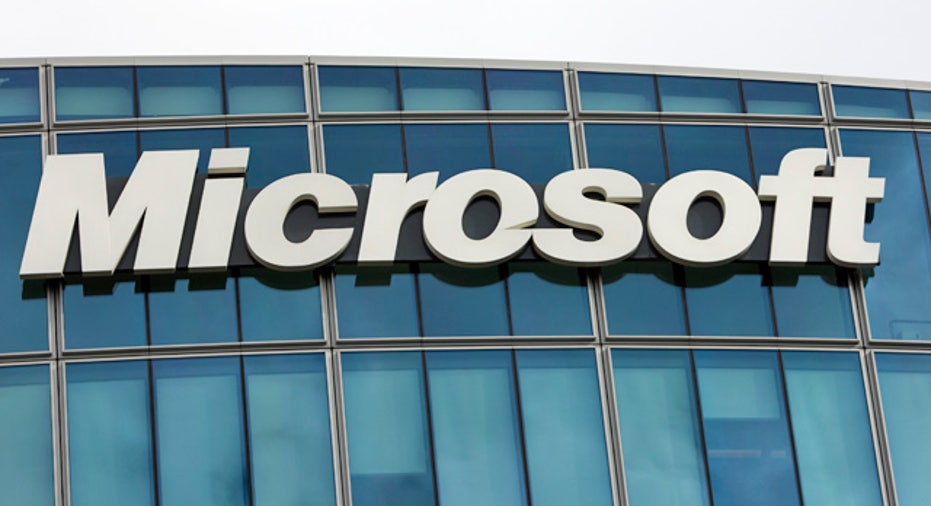 Microsoft will reorganize its global sales group next week, laying off workers, as it refines the business to focus on selling its cloud-computing services, according to a person familiar with the plans.
The exact number of layoffs is unclear, though they will hit staff in offices around the world, this person said. Microsoft had more than 121,000 employees at the end of March, the last time the company disclosed its head count.
Reorganizations at the software giant are something of an annual ritual, often announced at the close of the company's fiscal year, which ends Friday.
A year ago, Microsoft revamped its sales organization after Kevin Turner, the company's chief operating officer, who oversaw 51,000 employees, left the company.
Microsoft Chief Executive Satya Nadella used Mr. Turner's departure to reorganize the sales group, promoting Judson Althoff to executive vice president of its world-wide commercial business, and Jean-Philippe Courtois to executive vice president and head of global sales, marketing and operations.
The reorganization next week will refine the sales duo's roles, as well as boost the sales group's focus on cloud-computing services, according to the person familiar with the plans. The organization has historically focused on selling packaged software and services to corporate buyers.
Microsoft has raced to build out its web-based, on-demand computing business to compete with cloud-infrastructure pioneer Amazon.com. While Microsoft's Azure technology has emerged as the top competitor to Amazon Web Services, its 2017 sales will likely be roughly a quarter of its top rival, according to estimates from Deutsche Bank.
The Puget Sound Business Journal first reported news of the reorganization.
Write to Jay Greene at Jay.Greene@wsj.com