Microsoft Lifts Dividend 22%, Declares Fresh $40B Buyback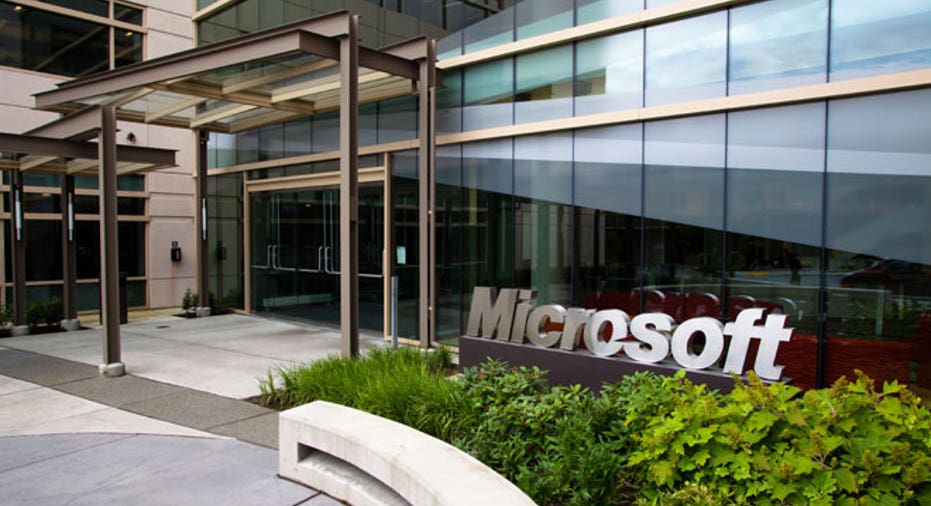 Microsoft (NASDAQ:MSFT) raised its quarterly dividend by 22%, to 28 cents a share, on Tuesday and approved a new $40 billion buyback plan.
The Redmond, Wash.-based software giant lifted the dividend from 23 cents in the previous quarter. It will be payable on Dec. 12 to shareholders of record on Nov. 21.
"These actions reflect a continued commitment to returning cash to our shareholders," Microsoft chief financial officer, Amy Hood, said in a statement.
Shares of the software giant climbed about 2% pre-market to $33.43 on the announcement.
Meanwhile, its board approved a new stock repurchase program that authorizes up to $40 billion in share repurchases. The program, which has no expiration date, replaces a similar authorization that was set to expire on Sept. 30.