Microsoft Fined $732M by EU Over Browser Choices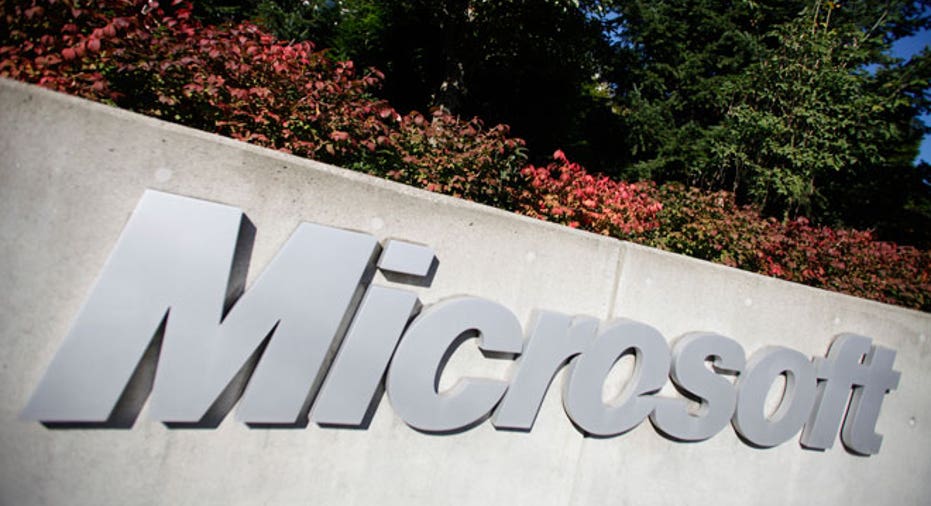 Microsoft (NASDAQ:MSFT) was fined 561 million euros, or $732.2 million, by European Union regulators that said the company broke its promise to offer users of its Windows operating system a choice of Web browsers.
Shares of Microsoft were down 1.38% to $27.96 Wednesday morning.
The European Commission said Microsoft was the first company to break a voluntary agreement with regulators. The software giant had said it would allow users to pick alternatives to its Internet Explorer browser to satisfy regulators' concerns.
Microsoft said in a statement that it did not purposefully eliminate the "choice screen" it added, blaming the mistake on a "technical" error.
The regulatory commission said it received a complaint from a third-party and discovered the browser-choice option was not available from February 2011 until July 2012. Microsoft made an agreement in 2009 to provide the option for five years.
The European Commission noted that it has no reason to doubt the company's account.
Google (NASDAQ:GOOG) is also the subject of the commission's ire. Regulators are expected to agree on a settlement with Google, which will then have to change the way it displays search results to address antitrust concerns.