Michaels to hire 15K seasonal workers for holiday season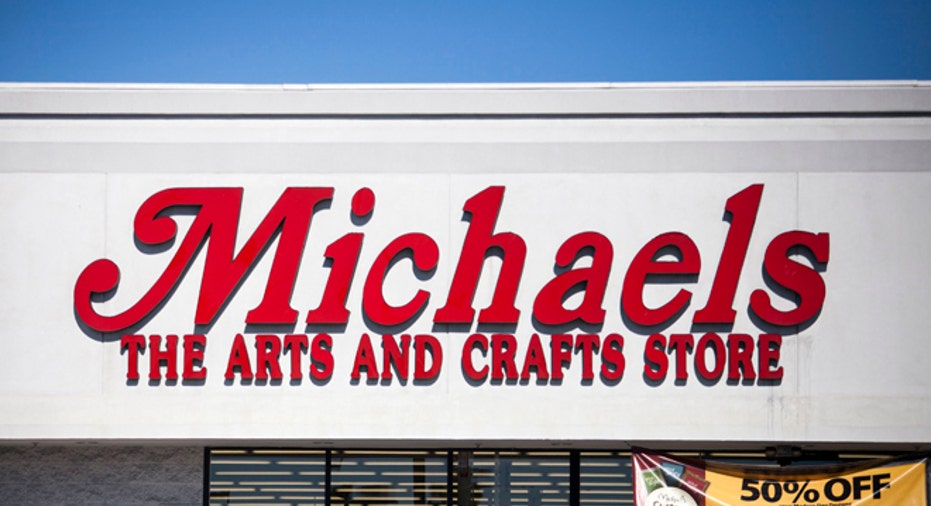 The Michaels Companies (NASDAQ:MIK) will hire more than 15,000 seasonal workers ahead of holiday shopping season, the arts and crafts retailer said Tuesday in a press release.
Michaels says more than 1,300 store locations across 49 states in the United States and Canada are hiring seasonal workers. More than half of workers hired before holiday season last year became regular employees, the chain added.
"As Michaels Team Members, we work hard and have fun as we help customers turn their inspiration and creativity into reality," said Bryan Venberg, Michaels executive vice president of human resources and stores. "During the busy holiday season this is even more important, and we're excited to hire more than 15,000 seasonal Team Members this year to support our customers as they make their holiday projects come to life."
Shares of the Texas-based retailer spiked earlier this month after beating Wall Street earnings estimates. Same-store sales rose 0.6% in the second-quarter, at a time when many brick-and-mortar retailers are struggling with decreased in-store foot traffic.
Michaels expects net revenue to rise roughly 3.3% in its current fiscal year.