MetLife Opts for Spinoff of Life Insurance Operations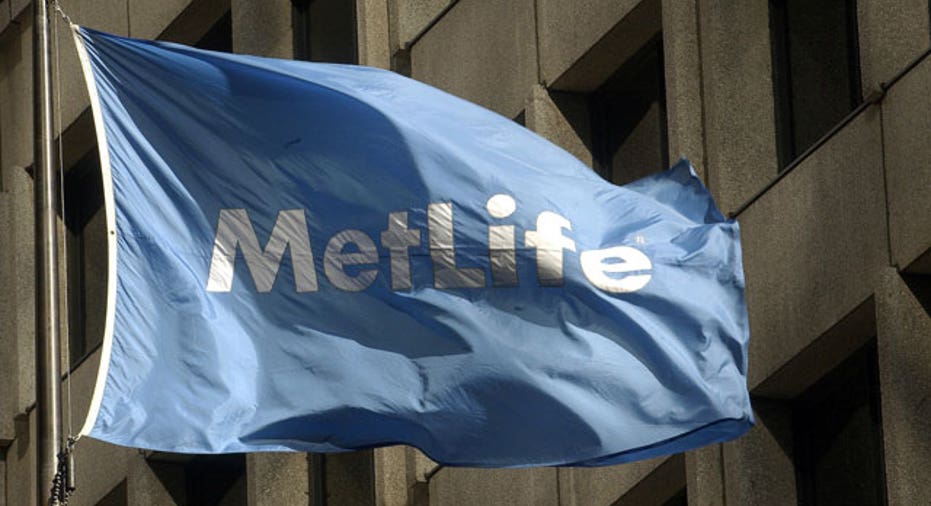 MetLife Inc. is opting for a spinoff to existing shareholders as it divests a big chunk of its U.S. life-insurance business, resolving one of the key questions about its plan to shrink for regulatory and strategic reasons.
The plans, filed with the Securities and Exchange Commission, put in motion the spinoff of operations representing about a fifth of the company's most recent annual earnings. The company announced this summer the new company will be known as Brighthouse Financial.
MetLife said in a separate regulatory filing that the "ultimate form and timing" of the divestiture would depend on factors including regulatory considerations and economic conditions. The company said it continues to evaluate possible other alternatives for the separation, including an initial public offering or a sale.
Wall Street analysts have largely discounted the chance of a sale because of a paucity of buyers for a unit as large as the one being divested. It will have about $240 billion in total assets, and at that size, Brighthouse is expected to be one of the 15 largest life insurers in the U.S.
MetLife, with $942.6 billion in assets as of June 30, will slip to second biggest after the split, behind Prudential Financial Inc., at $796.5 billion in total assets.
Brighthouse will create life-insurance and retirement-income products for sale in the U.S. to consumers through securities brokerages, financial advisers and other outside sales forces. As expected, the new chief executive will be Eric Steigerwalt, who is currently a MetLife executive vice president in charge of the business that is becoming Brighthouse.
In announcing the divestiture in January, MetLife said a goal was easing some of the capital burden it was expected to face under new federal regulations as a "systemically important financial institution" regulated by the Federal Reserve.
A federal judge in March struck down the company's 2014 designation by a panel of federal regulators, but MetLife said it intended to continue with the divestiture. That is partly because the federal panel is appealing the ruling and MetLife could be re-designated.
What's more, the divestiture is part of an effort by CEO Steven Kandarian to separate the parts of the company with the best growth prospects, such as overseas life-insurance operations, from parts where growth is either slower or the products require especially thick capital cushions. Regulators often require such cushions to better ensure an insurer can fulfill promises to consumers.
Among other units MetLife is retaining its business as a leading seller of life, dental and other insurance coverage to employers for their benefit programs.