Merck Shares Jump as Vytorin Trial to Continue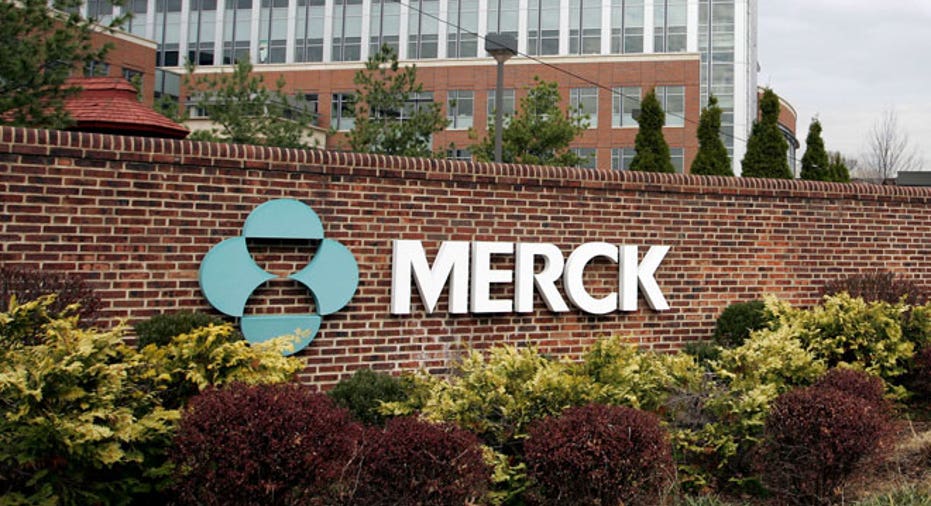 A study assessing the safety and effectiveness of Merck's (NYSE:MRK) cholesterol drug Vytorin will move forward after an independent board voted to recommend its continuance.
The Whitehouse Station, N.J.-based pharmaceutical giant said Tuesday that the Data Safety Monitoring Board gave the thumbs up to the Improve-It trial, meaning it found no immediate safety concerns for the treatment.
While some analysts had been hoping the board would vote that Vytorin's safety has already been proven and thus halt the remainder of the study, the lack of any serious concerns has lifted hopes that an approval could be in the cards and could help make up for a slew of patent expirations that have dampened Merck's pipeline.
The study calls for the collection of 5,250 clinical endpoints using a pool of more than 18,100 patients. It is looking into whether Vytorin, which currently rakes in some $1.75 billion annually for Merck, can reduce heart attacks and strokes more significantly than Merck's now generically-available Zocor.
The project is expected to conclude in Sept. 2014. The trial's team will continue to monitor the progress of the study and Merck said it will update the timeline if necessary. No further interim analyses are planned.
Share of Merck climbed more than 3.5% to $45.22 in recent trade on the announcement.