Merck Sells Japan Eye-Treatment Rights for $600M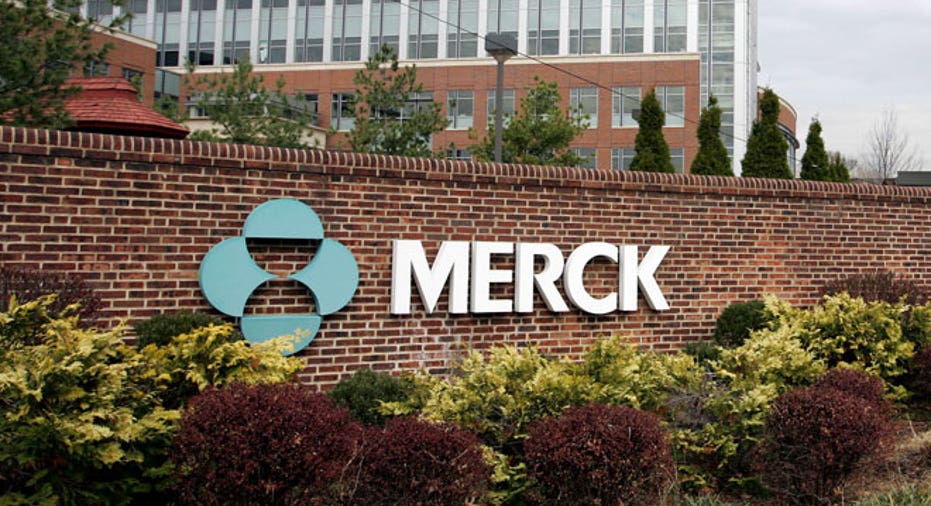 Merck (NYSE:MRK) inked a deal on Tuesday to sell the Asian rights to its eye treatment business to Japan's Santen Pharmaceutical for $600 million.
The agreement covers products such as Merck's Cosopt and Trusopt, treatments for eye pressure caused by glaucoma, and its glaucoma drug Timoptic, in Japan and other key European and Asia Pacific markets.
"The decision to divest our ophthalmics business is part of our ongoing strategy to sharpen our commercial focus and improve our operational effectiveness," said Jay Galeota, president of Merck's hospital and specialty care business.
Merck sold its U.S.-based ophthalmology business to Akorn (NASDAQ:AKRX) in 2013 and says it will continue pursuing deals to divest the remaining assets in Latin America, Canada, Australia, the Middle East, Africa and other markets.
Santen will pay an initial $600 million and will make additional payments if certain pre-defined milestones are met. The assets in Merck's eye business going to Santen generated roughly $400 million in annual sales last year.
The companies said the deal, subject to certain antitrust and customary closing conditions, is expected to close in most markets in a few months.
Shares of Merck were up 1% to $55.87 in recent trade.
The Whitehouse Station, N.J.-based drug giant last month topped first-quarter expectations despite a 3.8% decline in revenues.