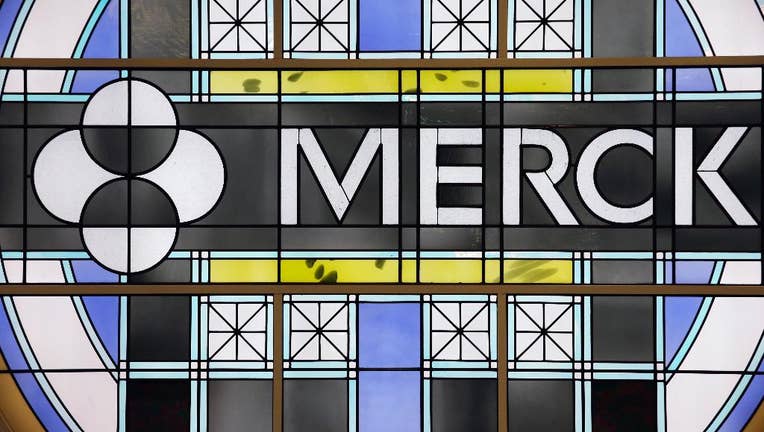 Merck & Co.'s new cancer medicine Keytruda, a blockbuster nearly overnight, along with aggressive and ongoing cost cuts, helped to boost fourth-quarter profits by 21 percent.
With sales of Keytruda surging and a second newcomer, Zepatier for hepatitis C, the country's second-biggest drugmaker offset the impact of its latest round of generic competition for longtime big sellers, particularly cholesterol pill Zetia.
Keytruda is part of the new generation of immuno-oncology drugs, cancer medicines that work by stimulating the immune system to fight tumors. Launched in September 2014 for advanced melanoma, Keytruda has already surpassed annual sales of $1 billion and it's also compiling regulatory approvals to treat other cancers, including lung cancer. It currently has the lead in the increasingly competitive immuno-oncology field.
Zepatier, launched early last year in the crowded field of new drugs that cure hepatitis C in just a couple months, hit $229 million in fourth-quarter sales, putting it on pace to possibly hit $1 billion in sales this year.
Generics and newer, branded drugs continue to press Merck, however, and quarterly sales dipped 1 percent to $10.12 billion, just shy of Wall Street forecasts for $10.2 billion, according to a survey by Zacks Investment Research.
Fourth-quarter net income was $1.18 billion, or 42 cents per share. Adjusted for costs related to mergers, acquisitions and other non-recurring costs, per-share earnings were 89 cents per share, a penny better than industry analysts had projected.
Shares edged up just over 1 percent before the opening bell Thursday.
The Kenilworth, New Jersey, company expects full-year earnings in the range of $3.72 to $3.87 per share, with revenue in the range of $38.6 billion to $40.1 billion. Analysts surveyed by FactSet were expecting $3.83 per share and sales of $40.13 billion, on average.
Merck shares have increased 5.5 percent since the beginning of the year, while the Standard & Poor's 500 index has increased almost 2 percent. The stock has climbed 22 percent in the last 12 months.
_____
Elements of this story were generated by Automated Insights (http://automatedinsights.com/ap) using data from Zacks Investment Research.