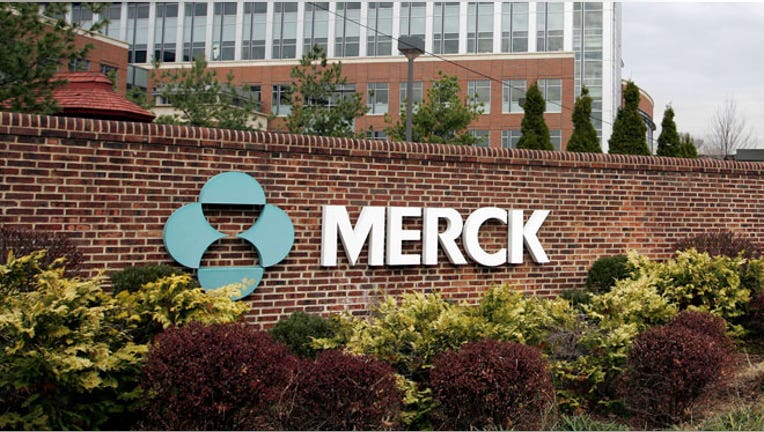 Merck (NYSE:MRK) agreed to pay $688 million on Thursday to settle two federal securities class-action lawsuits filed by Merck investors who claimed they lost money when the worse-than-expected Enhance trial results were published in 2008.
The investors, who bought the securities in Merck and Schering-Plough from December 2006 through March 2008, allege they lost money following the release of trial results of cholesterol drug Vytorin.
The study, which was conducted in partnership with both Whitehouse Station, N.J.-based Merck and Schering-Plough Pharmaceuticals, showed the single-pill combination of Zetia and simvastatin was no better than simvastatin alone at mitigating artery clogging despite an improvement in cholesterol levels.
The results raised safety concerns and doubts over the drugs' efficacy. At the same time, the companies waited two years to release the results, leading to accusations that they purposely waited knowing the negative results would trigger a decline in sales.
The U.S. drug maker said the settlement in no way admits liability or wrongdoing. The agreement is subject to court approval.
"This agreement avoids the uncertainties of a jury trial and will resolve all of the remaining litigation in connection with the Enhance study," said Bruce Kuhlik, Merck's general counsel. "We believe it is in the best interests of the company and its shareholders to put this matter behind us."
Merck will pay $215 million to resolve the securities class action against all of the Merck defendants and $473 million to settle the lawsuit against the defendants of Schering-Plough, which Merck bought for $41 billion in 2009.
Merck recorded a pre-tax charge of $493 million, which reflects anticipated insurance recoveries. The charge reduced the company's previously-reported fourth-quarter 2012 GAAP results to 30 cents from 46 cents a share and full-year earnings to $2.00 from $2.16 a share.
The pharmaceutical giant, however, said the charge did not impact 2012 non-GAAP results and will have no effect on 2013 results.